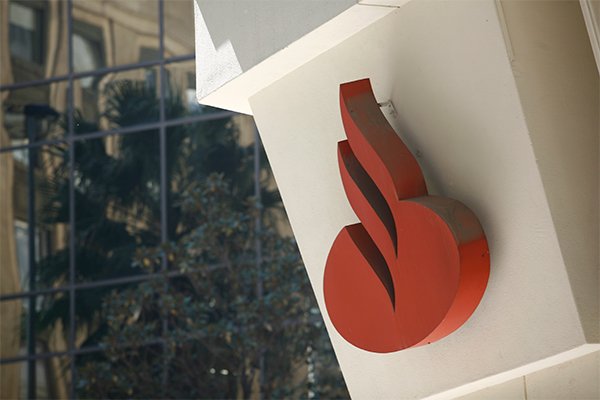 The financial entity controlled by European capitals informed the CMF its decision to appeal to the bank regulator's sanction.
The Superintendency of Banks and Financial Institutions will again finalize a financial institution this year to violate the Maximum Conventional Rate. The regulatory entity sanctioned Santander for 2,270 UF-equivalent to almost $ 75 million-.
The punishment imposed by the body led by Mario Farren was disclosed by the bank itself through an essential fact sent to the Commission for the Financial Market.
The Spanish capital company chaired by Claudio Melandri explained that "a replacement appeal has been filed, Meeting in the resolution of the Superintendent. "
The fine in Santander is the fourth of the year that a financial institution receives to transgress the interest rates established by the legislation for credit operations. Last week, Banco Security was fined for about $ 20 million for the same miscarriages.
In addition, they add to the sanctions imposed by the SBIF to CAT (Scotiabank Cencosud Card) and CAR (Bank Ripley) to violate the same Law. The regulator fined these entities for $ 44 million and about $ 80 million, respectively.
Source link