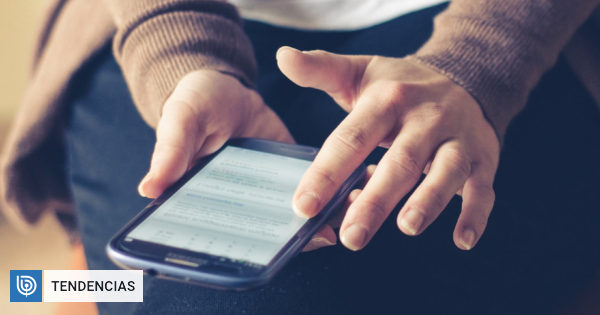 Global sales of smart phones They recorded their worst contraction in 2018, and the prospects for 2019 are not much better, as shown by new market research.
The numbers of mobile phones sold worldwide decreased 4.1% in 2018 to a total of 1,400 million units, according to the IDC research firm, which sees a potential for new falls this year.
"Everywhere in the world, the smartphone market is a disaster at this time"said IDC analyst Ryan Reith.
"Out of a handful of high-growth markets like India, Indonesia, South Korea and Vietnam, we did not see much positive activity in 2018," he added.
Reith said the market has been affected by consumers who expect more time to replace their phones, frustration due to the high cost of premium devices and political and economic uncertainty.
The Chinese market, which accounts for approximately 30% of sales of smartphones, was particularly affected with a 10% drop, according to the analysis of IDC, which was published on Wednesday.
IDC said the top five smartphone makers have become stronger and now represent 69% of global sales, compared to 63% a year ago.
Samsung It stayed as the number one phone maker with a 20.8% stake in the market, despite a sales drop of eight percent in the year, IDC said.
Apple managed to recover the number two position with 14.9% market share, moving forward to Huawei with 14.7%, according to the investigation.
IDC said sales of smartphones in the fourth quarter fell 4.9%, the fifth consecutive quarter of decline.