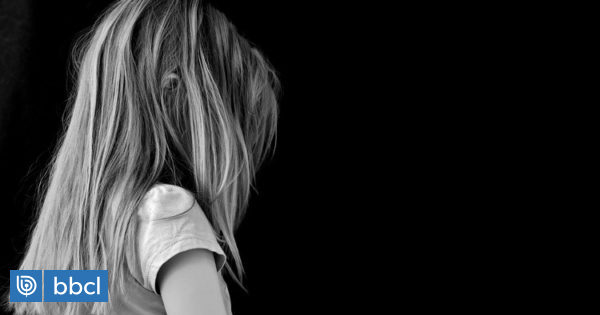 An 80-year-old man was formally prosecuted for a sexual abuse offense against his granddaughter of only 8 years (when the events occurred) in Punta Arenas, Magallanes Region.
This is a situation that took place between 2010 and 2014, but that only now was released after the complaint that the minor, now 16, made through his father.
As reported, the accused, who lives in Chiloé, traveled frequently to his granddaughter's home as a family visit; staying on several occasions taking care of the minor, slogan Diario El Pingüí.
It was in these instances that the 80-year-old man would have abused the girl of only 8 years on repeated occasions.
With regard to this, after the complaint, the defendant was formalized by the offense and was left with the precautionary measures of prohibition of approaching the victim, in addition to monthly signature.
In spite of this, the defendant denied the facts and said that he was never in charge of the victim.
Meanwhile, the statements revealed how the minor explained the facts.
After the family recently planned a vacation trip including grandfather, the minor refused, arguing that she had had a bad experience.
It was at this time that his father asked the details and the minor decided to explain what had happened.