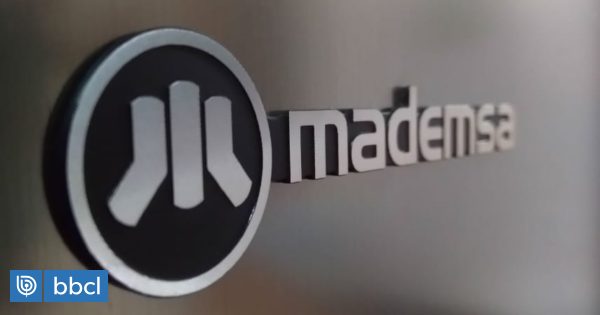 The multinational Electrolux announced the closure of its Thursday refrigerator production line In our country, the factory is located in the Maipú commune.
Electrolux, which is the signature behind the products Fensa, Mademsa and Somela In our country, he has informed the decision of his directory through a statement and an essential fact, sent to the Commission for the Financial Market (CMF), according to El Mercurio.
In this sense, the company reported that they will continue to provide the national market, however with products imported from abroad, Details the same medium.
"The Electrolux directory in Chile agreed to restructure the refrigeration business in Chile by concentrating all of its offer in this category on imported products, Providing the consequent cessation of the local manufacture of these products, for the end of the month of April of the current year, "he said Fernando Marín, General manager of the firm in Chile, at the CMF, affirms the environment.
In spite of this, the Swedish company of capitals assured that they will concentrate their work in our country in the manufacture of the other lines of production like washing and cooking "In which the company is more efficient and competitive," the text says.
As stated last month, the restructuring of Electrolux It will also be given to the United States, Where will close its plant located in Memphis, choosing to invest in Tennesse.
According to the latest financial statements, Electrolux It had about 1,863 workers contracted in September 2018, while it is unknown whether the closure of this production line will involve dismissals.