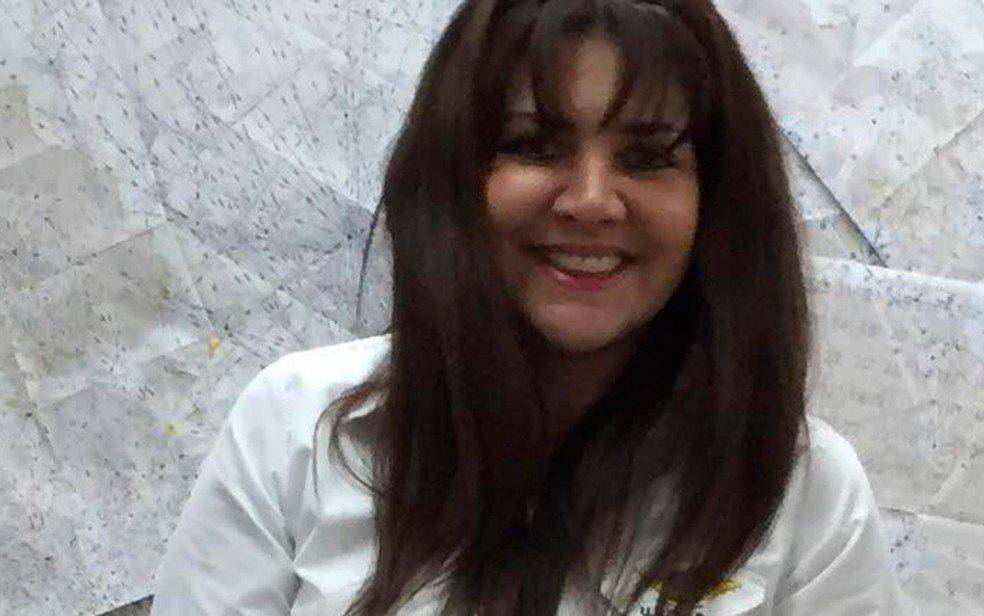 The Brazilian Federal Police arrested the Bolivian citizen on Thursday Celia Castedo Monastery, investigated by the air disaster occurred on November 28, 2016, in which 71 people died, including footballers, Chapecoense trainers and managers.
Police in Corumbá, a border town with Bolivia in the state of Mato Grosso do Sul, announced that the woman was responsible for the analysis and approval of the flight plan of the plane where the Chapecoense and was sought by the justice of his country.
Castedo Monastery was a civil servant of the Administration of Airports and Auxiliary Services to the Air Navigation of Bolivia (AASANA) and after the tragedy in Colombia he said he had received "pressure and harassment" from his superiors.
"The Bolivian woman was a flight safety specialist and, in due course, would have fraudulently failed to comply with the minimum procedural requirements for the approval of the aircraft flight plan, as in the submitted program, theflight autonomy was not suitable for travel", Explained the Federal Police.
The tragedy occurred when the plane on which the Chapecoense was traveling crashed 17 kilometers from José María Córdova Airport when it ran out of fuel.
The team was heading to Colombia to play against Atlético Nacional the final of the 2016 South American Cup.
In the tragedy they died 71 of the 77 people on board the Bolivian airline Lamia. Three footballers, two crew members and a journalist survived.
The woman will remain detained in the city of Corumba, In Mato Grosso while the legal formalities for its delivery to the Bolivian authorities are being carried out.