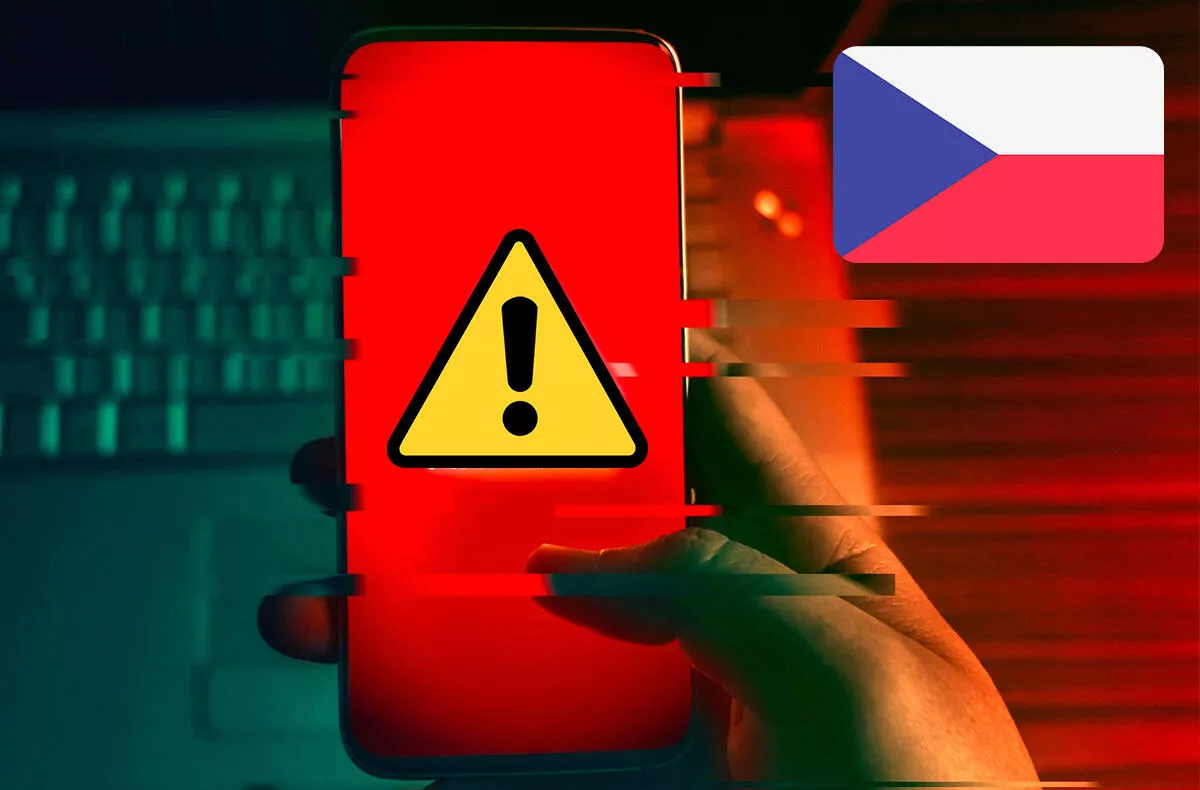 Software Qualcomm Modem Interface (QMI) up to 40% of all Android phones in the world are used. It is used by giants like Google, Xiaomi, Samsung, OnePlus, LG and many others. In summary, however, this means that 40% of Android phones have a security hole, thanks to which a hacker can get data from call history, SMS and also has access to record calls.
40% of all Android phones have a security hole
The bug was discovered by security agency Check Point Research. QMI is typically not available for third-party applications and cannot be manipulated. However, some malicious applications have managed to break the system and gain access to the phone almost all phone calls and SMS messages. He received this information from Qualcomm in October last year and described it as very vulnerable.
The largest manufacturer of mobile chipsets has reported this fact to phone manufacturers using Qualcomm modems, but the repair has not yet taken place. And that is a problem. The error will only be fixed in the security patches for July 2021. Therefore, we recommend that you thoroughly browse your applications and remove the questionable ones immediately.
Have you ever encountered a virus on Android?
Source link