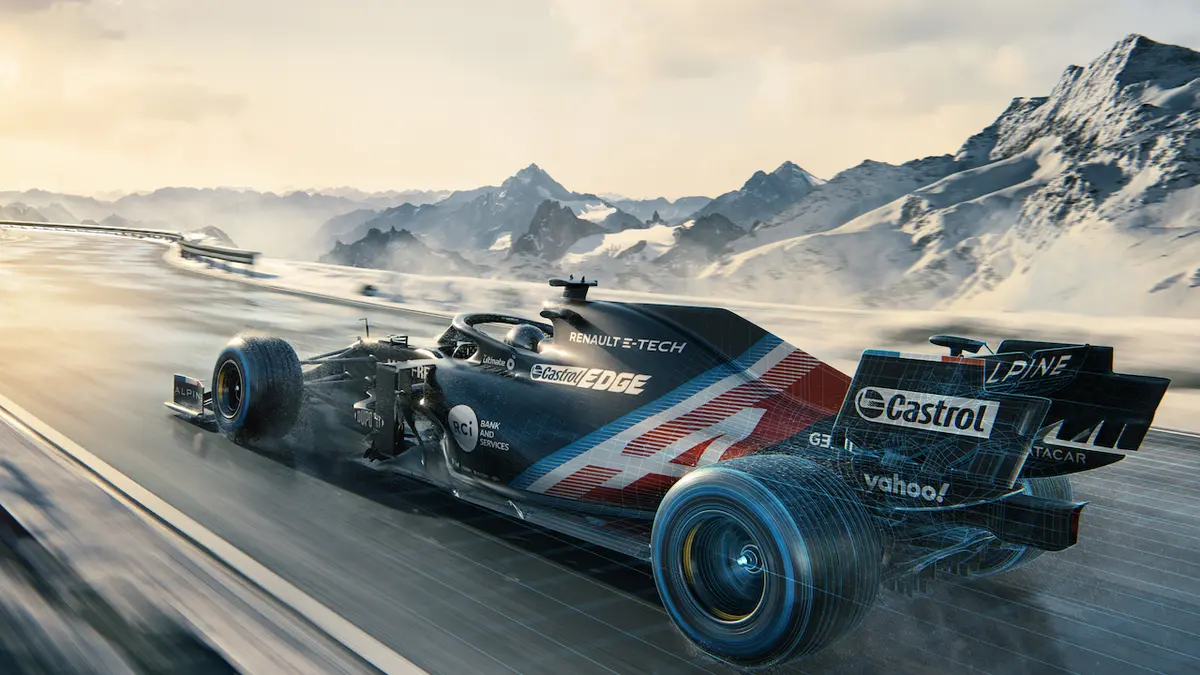 As part of the transformation of French vehicle maker Renault, called "Renaulution", the Alpine brand will also experience a fundamental change. It will become a sports division of Renault and merge the Alpine brand itself, as well as the Renault Sport Cars and Renault Sport Racing divisions.
At least the first third will be purely electric. The brand is preparing a sharp hatchback in the B segment, a sharp crossover in the C segment and a sports car as a replacement for the current single A110 model. It will be created in collaboration with British vehicle manufacturer Lotus.
"The new Alpine entity takes on three different brands to form a complete company … We will be authentic and high-tech, wild and passionate on the roads and racing circuits," said Laurent Rossi, CEO of Alpine.
Alpine will also be in charge of Formula 1 activities. This means that by 2021 the team will be called Alpine F1, but we probably can't expect an electric unit here, at least for now.
It is still unclear how it will be with the last third, the Renault Sport Cars division, if it will also be purely electric. The press release states that Alpine will be at the forefront of the Renault Group in technology and customer service.
The current Alpine A110 with internal combustion engine
Photo: Renault
Take a look at the current offer of new and used cars Renault a Sauto.cz.
Source link