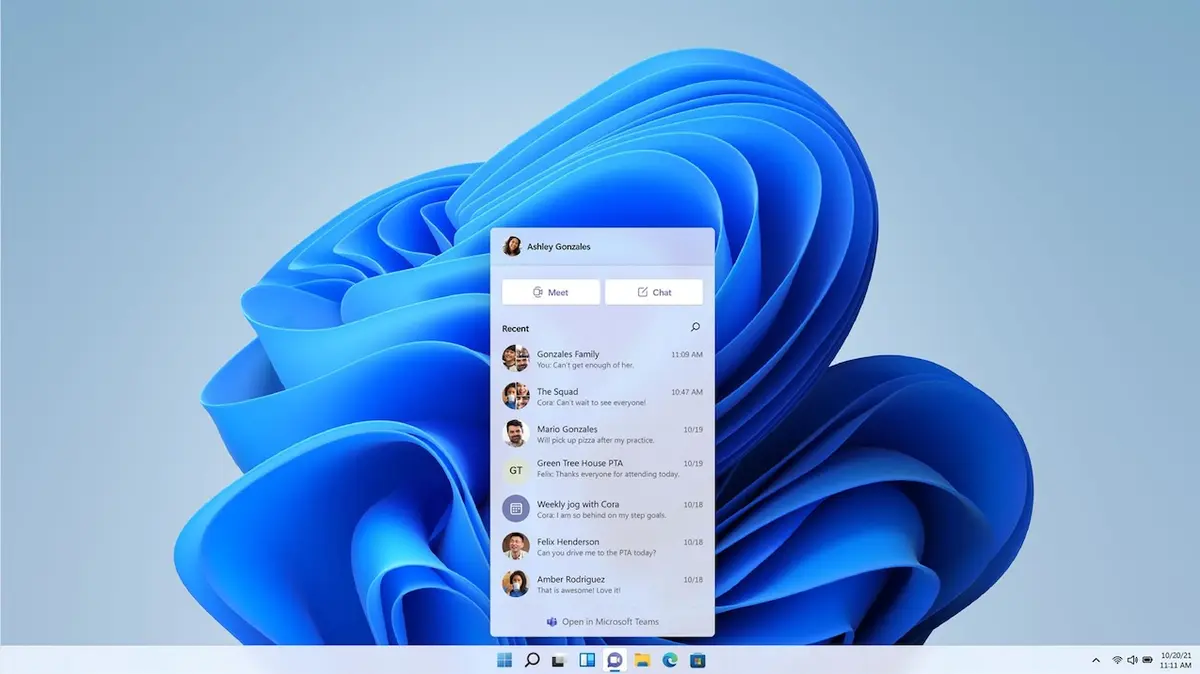 Microsoft offered the Windows 10 operating system as a completely free upgrade, it was enough to own one of the supported versions of Windows. In the case of the eleven, it should be similar: it will also be possible to get them for free in a compatible set.
However, some users who didn't want to switch to Windows 10 for some reason may remember how hard it was. Even after repeated rejections, earlier versions of the operating system motivated users to switch to dozens. Over time, the American software giant has come up with several ways to get to Windows 10; some have complained in the past that even downloads have started automatically, even if they have not clicked on anything.
In the case of Windows 11, everything is supposed to be different. According to reports, Microsoft will not encourage or persuade users to change. In practice, according to the Softpedia server, this should mean that potential applicants will have to show interest in installing the eleven themselves.
The start is in the middle
Windows 11 offers a completely innovative design, characterized by a light blue color, new icons or rounded corners of windows and menus. The Start menu is also completely new, now in the middle of the main bar, similar to other application shortcuts, supposedly "closer" to users.
Windows widgets are new. We already know a similar feature of mobile platforms, they will basically be Windows Live, which will display important information that the user will care about. For example, messages, calendar entries, reminders, time, and so on. Individual windows can be freely rearranged and resized.
Windows 11 demo
Photo: creators archive
Windows 11 demo
Photo: creators archive
Company representatives stressed that the entire system was designed to make the job more agile and enjoyable. In addition to the modified Start menu, this can be seen, for example, in the updates, which should be about half as small as in the case of Windows 10. All improvements should gradually reach users more quickly.
However, the American hardware giant has not yet released the exact hardware parameters. However, it can be assumed that the eleven will work with the same configuration as the dozens currently offered.
Emphasis on the player
There was also a lot of emphasis on players in the new version of the system. Microsoft promises that in the eleven individual titles will be loaded much faster. At the same time, thanks to the support of AutoHDR technology, the Windows 11 operating system will offer excellent graphics for individual titles, even without the intervention of developers.
In addition, applications that were initially intended for the Android mobile platform will be installed on the new system.
Windows 11 demo
Photo: creators archive
Windows 11 demo
Photo: creators archive
Source link