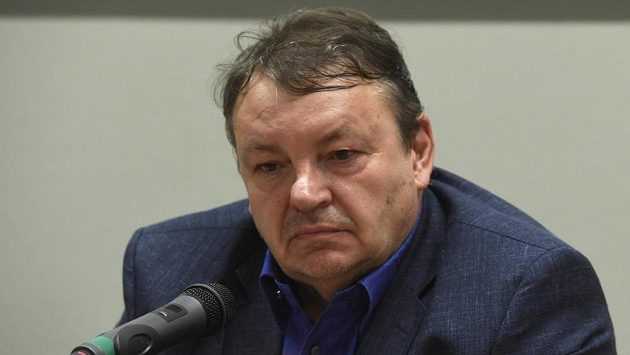 [ad_1]
The king should resign immediately. But probably no one expects this to really happen, that he would leave it to himself because it doesn't happen in our state. Here, then, we will continue to play around hockey, which we will punish coaches who call on children or do something wrong educationally. I find it ridiculous that we are dealing with athletes, their approach to parties and not a moral decline that, in my view, does not belong in the 21st century.
There are functions that a person, if never left out, simply cannot perform. The presidency of the hockey association belongs to these functions and does not change the fact that we are 32 years after the revolution. We need to understand that there are things that are inexcusable. After all, the king is not the only one who can direct hockey. It can be replaced by anyone else.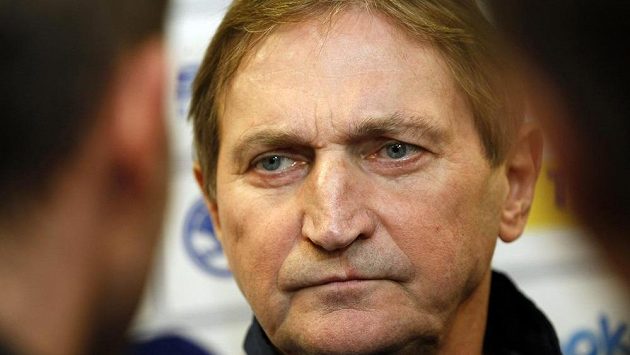 Czech hockey does not work with the king, Hadamczik says. It had been a long time since he had heard of the past of the union leader
It is said that in October, at the next meeting of the union's executive committee, Tomáš Král will know its members about his case and his position on the matter. But I don't expect anything to happen then. There are friends on the committee, and no one wants to change anything. Someone would have made a statement a long time ago. Instead, it's just silence.
It just amazes me that people who grew up at that time and realized what it was like now are spending it in peace. It scares me completely. I understand that people like money, I understand that. But I don't understand that they are able to go further. I'm also talking about the people on the executive committee.
If Tomáš Král were a man and established the position of union president, his credit would increase at least a little for many people. He should have an internal moral status and say, "This has been extreme, and I'm leaving."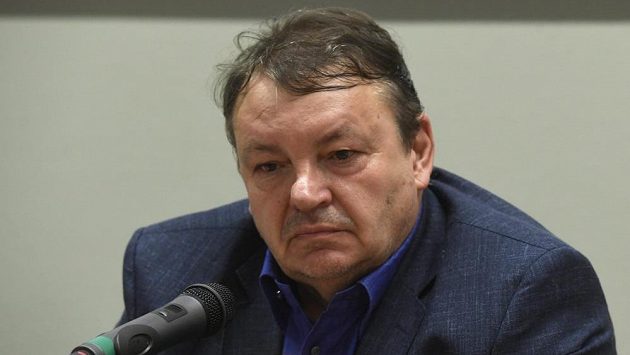 The king admits he was on StB records. The categorical denies that it refers to anyone
I read the King's explanation on Wednesday sent to the media. I'm not a lawyer, but as far as I know, if any estébák didn't explicitly hold hands, they were all innocent. Everyone invented a story; for example, he was blackmailed because the children did not go to school; why did he have to do it? The king's explanation that he was forced to do so, and was still being watched? It's a shame!
I understand your apology, but there are things the train doesn't pass. We all know that the executive committee will support him anyway, it is utterly useless to convene him. It's like playing with people.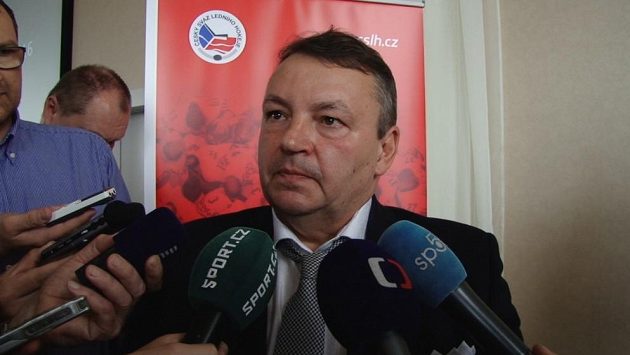 Rough revelation! The head of Czech hockey, Král, was an agent of the StB
This case casts a huge shadow over Czech hockey. This is without debate. We can excuse it with anything, but there is a big difference between the moral and the sports side. That we are not doing well in sports is a matter of union and club work in recent years. But everyone should understand that this is something completely different.
I noticed Jaromír Jágr's statement that he is not interested in these things. I would like to point out that he is not only a legend of Czech hockey, which is seen by many fans, but also one of the eleven members of the executive committee of the association.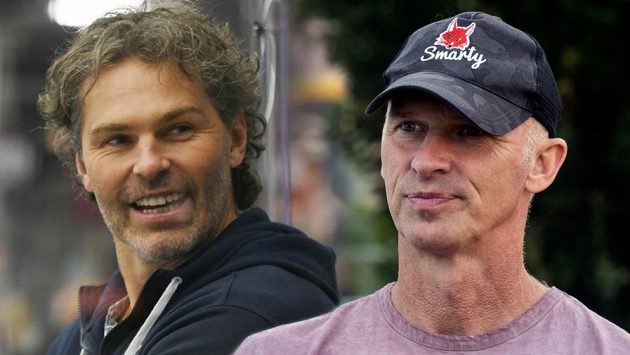 Let everyone spread their consciousness! The king's case surprised hockey legends. What did Jágr and Hašek say?
I perceive his words as total alibis! A 50-year-old boy could express his opinion in a democratic society. Whatever that is. And let no one tell me that a member of the executive committee has not read what they are accusing the union president of. I understand you don't want to delve into it. I understand you are in some contact with the chairman of the executive committee. But if you tell people watching hockey, "I don't read it, don't I care?", I'm sorry!
I would understand if he said it happened thirty years ago and he doesn't want to delve into it. But as a member of the executive committee, running away in such an alibi way is not done.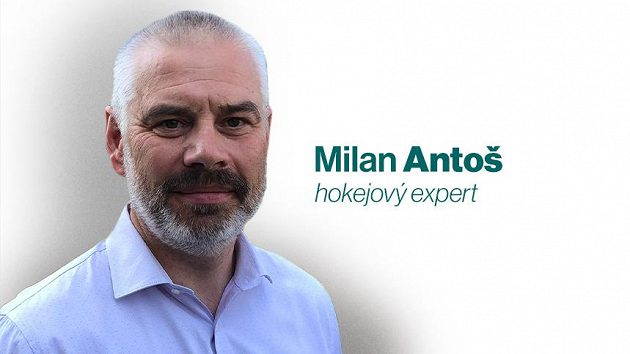 Milan Antos (51) is a former hockey striker, now assistant to youth coach Slavia and co-commentator for Czech television. He played in the Czech extra league for twelve seasons, playing for Slavia, Plzeň, Jihlava and Ústí nad Labem. He won the title with the inhabitants of Prague in 2003 and the bronze in 2000 and the silver with the Western Bohemians four years later.


[ad_2]
Source link