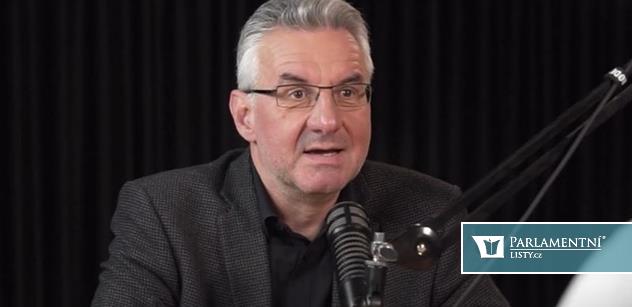 31.07.2021 17:04 | From networks
SDG MEP Jan Zahradil commented on the Czech Post rainbow and the Komerční banka, which exempts carbon dioxide emissions from its advertising. It reminds him of a certain fruit shop by Václav Havel. And there is still hope.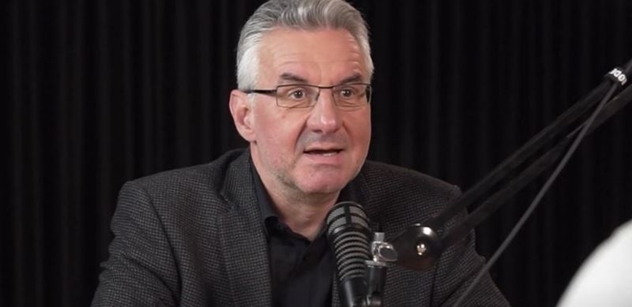 "I'm not interested in the massive exit of the state-owned Czech Post (of which I'm sometimes an involuntary customer), as its main task is to deliver shipments. I'm also not interested in how they reduce the carbon footprint in offices. or products of the private Komerční banka (of which I am not a volunteer customer), because its main task is to provide financial services, "wrote Zahradil.
It is said that the behavior of these corporations reminds him of the behavior of the fruit of the essay by Václav Havel "The power of the powerless", which placed a sign on the interpretation of their vegetable trade with the motto of all countries, unite! "
"Of course, I do not want to compare communist totalitarianism with the democratic environment. The horticulturist was at the mercy of the communist power that encompassed everything and acted with fear, the current economic entities are not in this situation. However, there is an analogy: trying to keep up with the social and media trends that responsible corporate leaders believe determine current core ideas, which represent future progress, and therefore worth proving to be relevant. " The politician also wrote that today the small fruit shop would not put slogans on LGBT support or carbon neutrality in the shop window and there is some hope.
Are you a politician? Post everything you want without editing. Register HERE.
Are you a reader and want to communicate with your representatives? Register HERE.
Source link