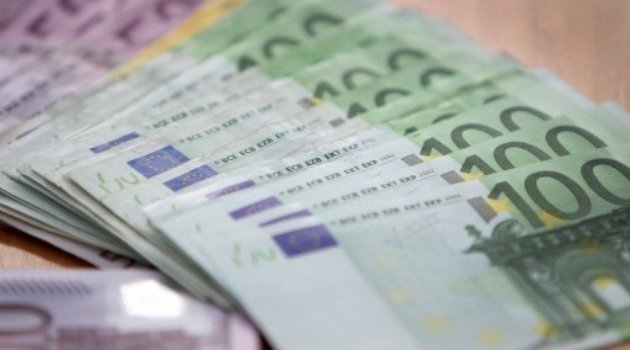 [ad_1]
BRISEL –


Posted in:
Friday, November 9, 2018 – 17:21
| Last Updated:
Friday, November 9, 2018 – 17:21

Austria's trade balance deficit declined sharply in August compared to the same month last year, preliminary data from the Austrian statistical office showed on Friday.
Exports rose 5 percent from last year to 11.32 billion euros, while imports rose 2.7 percent to 11.9 billion euros.
As a result, the country's trade deficit fell from 0.81 billion euros in 2017 to 0.59 billion euros this year.
Taking into account variables based on the number of working days, exports increased by 5.2 percent, and imports increased by 4.4 percent.
Austrian exports to the EU rose by 7 percent in August, while imports from the European bloc rose by 2.9 percent.
Austrian exports to the world outside the European bloc rose by 0.8 percent.
From January to August, Austrian exports rose by 6.5%, while imports surged by 5.5% compared to the same period last year.
In 2018, the trade balance registered a deficit of 3.17 billion euros, compared with 3.84 billion euros last year.
[ad_2]
Source link