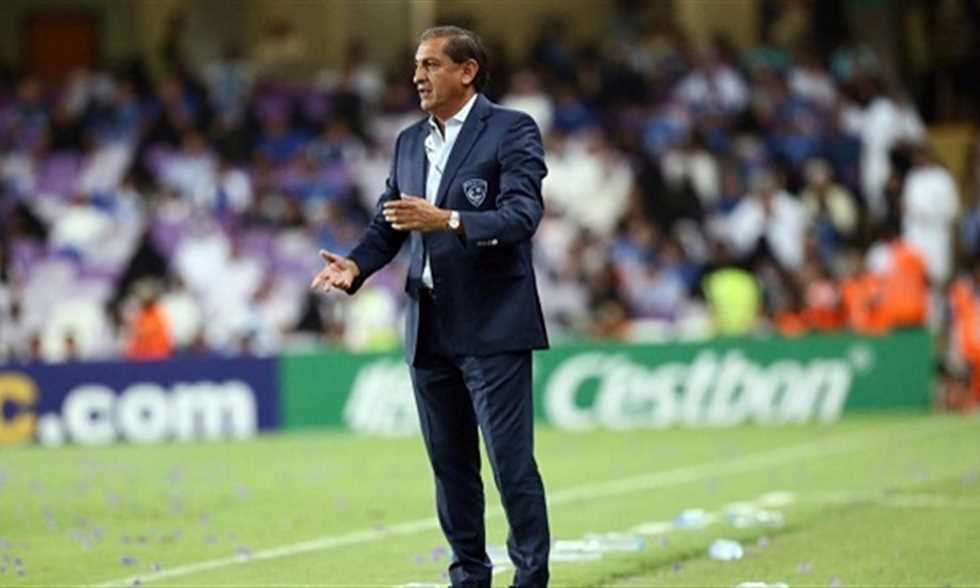 Emirates coach Ramon Diaz said he turned down an offer to form Al-Ahly at the same time as the offer to form the Jeddah club, noting that the main reason for his refusal was not the money. And in his statements on the channel "Dubai Sports".
"I turned down an offer from Al-Ahly," Diaz said. "That's when I received an offer from Al-Ittihad."
He continued, "I made my decision to continue in the Saudi League. Our goal was to advance the team and reach the coronation podiums, but we were not successful in some circumstances, but that's true, I turned down the offer. of Al-Ahly. "
He continued, "The main reason for Al-Ahly's refusal was not money."
And he added: "Since I've always wanted to work in the Emirates, the league is very good, there are good foreign players and there is an opportunity for me as a coach to leave my mark as a coach and thank God, the wish has been fulfilled ".
He concluded: "I would like to congratulate the management of the Al-Nasr club, which fully and completely supports us and provides us with all the conditions. I hope to live up to the responsibility and get the club to what its people see. fans and existence of this old club ".
From June 2018 to November of the same year, Al-Ahly appointed Patrice Carteron to succeed Hussam Al-Badri, who died in May 2018.
Ramon Diaz coached the Jeddah Federation from July 2018 to September of the same year, during which he led the team in 3 games that all lost, before taking over the training of the Pyramids from February 2019 until May of the same year, and led the team in 13 games each. Competitions won 8, tied 4 and lost once.
Source link