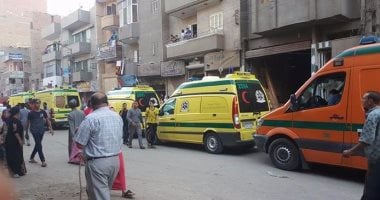 [ad_1]
Monday, 19 November 2018 07:24 p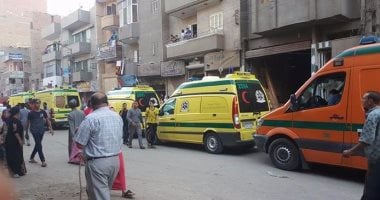 Ambulance – Archive
Aswan – Abdullah Salah
Five people were killed and 12 people injured in a bus crash on Abu Simbel Road in Governor Aswan.
The operating room of Aswan's ambulance station received a report on the collision of buses with a minibus cab in front of Kiel 110 near the cement factory on Abu Simbel International Road.
The incident killed five people, including a Sudanese citizen and four Egyptians, and injured 12 people who were transferred to hospitals nearby.
<имг срц = "хттп://ввв.иоум7.цом/имагес/стрипневс2013.пнг?2" alt="Не пропустите" title="Не пропустите" class="img-responsive dontImg"/>
[ad_2]
Source link