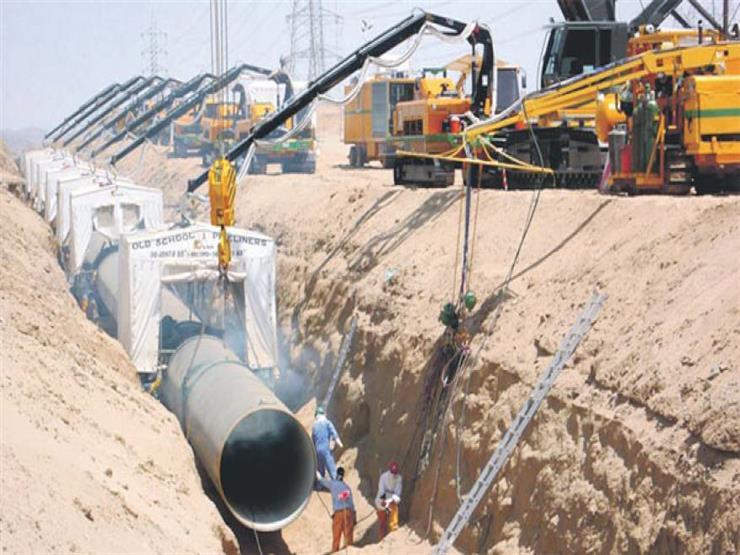 Mohamed Abdul Jalil


Posted in:
Wednesday, November 14, 2018 – 11:20
| Last Updated:
Wednesday, November 14, 2018 – 11:20

Dr. Khaled Kassem, a spokeswoman for the Ministry of Local Development, said there was great interest in the development project in Upper Egypt based on the Ministry's directive, emphasizing that around 1 million and 200 million LEs were deployed for the implementation of sanitary projects in the provinces of Sohag and Ken.
During a meeting with Al Haiyat Al-Ioum, Al-Haiat said on Wednesday night that these projects, which will be conducted in accordance with the needs studies in the two federations, will be conducted by consultative committees.
He pointed out that there is a plan to complete the development of the sewerage system at the level of the Republic, by 2030, and continues: "We will complete the realization of the sewer projects in many villages and jungles in Egypt by the end of the year."
He also pointed to the signing of a protocol on cooperation between the Ministry of Local Development and the Ministry of Industry for the establishment of six industrial development zones in Sohag and Keni, which will contribute to job creation for people in the region.