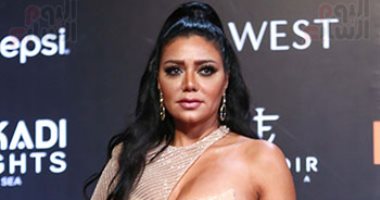 Today Sunday, Qasr al-Nil misdemeanor court, headed by Councilor Amr Haridi, ruled the artist Rania Youssef innocent, accused of committing the crime of scandalous public acts, corruption, contempt of religions and publishing falsehoods. statements, while the court decided to postpone another case against her at the Feb. 28 hearing.
The session witnessed the absence of artist Rania Youssef, while the case evaluator attended.
Lawyer Ashraf Farhat had filed a complaint against Rania Youssef and filed a lawsuit against her accusing her of being in one of the TV interviews, Rania Youssef appeared in an interview with Nizar Al-Fares, presenter of a program with Al-Fares who was broadcast on one of the satellite channels and talked about the prominence of his ass.
Star Rania Youssef issued a press release about her meeting with the Iraqi channel Al-Rasheed, which she visited last month and raised widespread controversy, due to her statements about the back, the veil and religion, which led some lawyers to file lawsuits against her for disregarding religions.
Source link