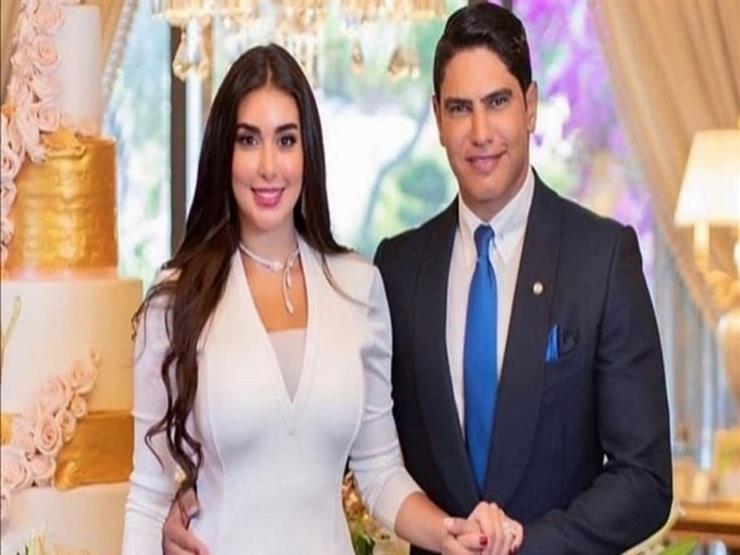 19:43


Thursday, January 21, 2021

I wrote – Yasmine El-Sharkawy:
Entrepreneur Ahmed Abu Hashima celebrated Yasmine Sabry's birthday at his home, as he posted a video clip overseeing the celebration, through the short story function on the "Instagram" website.
And in the video that Yasmine took away, the house was decorated with a large number of balloons carrying her photos and several boxes containing gifts appeared in the video, and Yasmine did not reveal what those boxes contained.
Today, January 21, artist Yasmine Sabry celebrates her 33rd birthday.