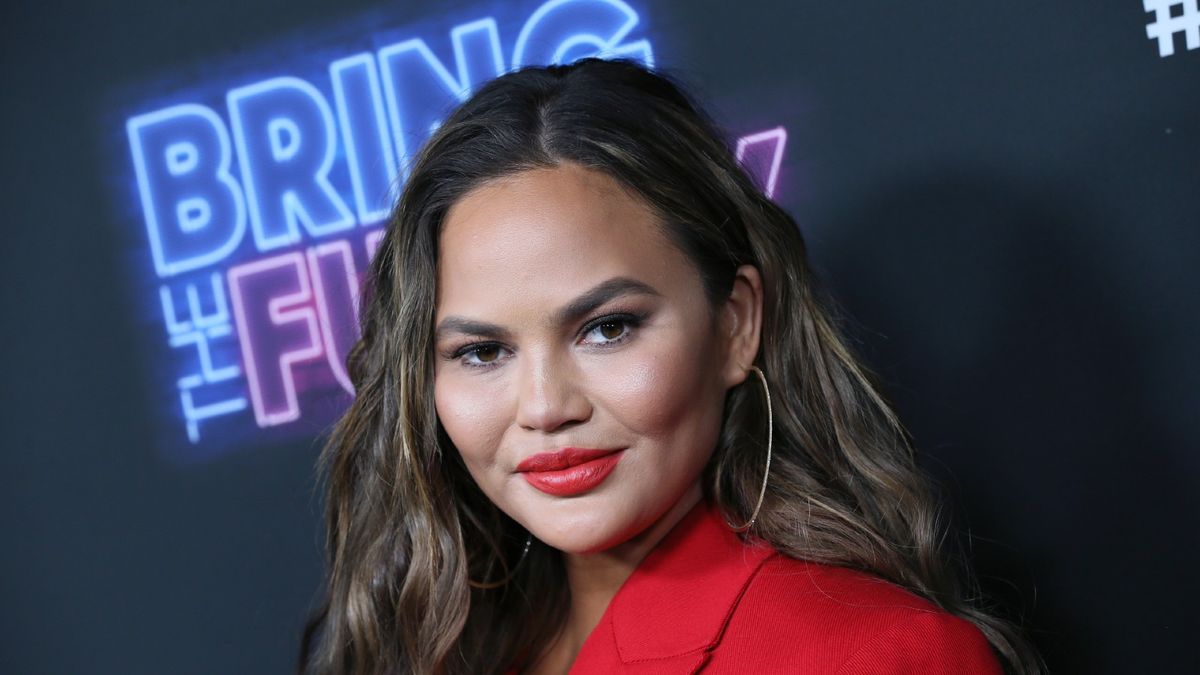 Chrissy Teigen has shared a tribute to his unborn son Jack, the day he was supposed to be born.
The model took to Instagram to share a photo of herself and the sweet words after backing up Jack late last year.
The post on social media garnered more than 800,000 likes, while many of her followers thanked her for being so open about her loss.
The Instagram photo, which showed Chrissy deeply thought out, also said, "You can smile all day, but thinking about you on the due date, mistake."
Follow her post on Instagram in October revealing her loss. The photo showed her in the hospital crying, as she kept saying, "We're shocked and at the kind of deep pain you only heard, the kind of pain we never felt. We could never stop the bleeding and give the our baby needed fluids, despite the bags and bags of blood transfusions. It just wasn't enough. "
At that time she revealed, in the post that she had more than 11 million likes, that she and her husband John Legend had already named their son Jack.
In a very open interview with Ellen two weeks ago, Chrissy revealed that miscarriage was a "transformative thing."
Having previously talked about her struggles with alcohol in the past, the model believes Jack motivated her to seek mental health treatment and adopt a sober lifestyle.
"It was a very transformative thing for me, in a way he really saved me," he said. "I don't think I would have discovered therapy and sobriety and this way to feel good about myself and feel like a new person."
Yesterday, in an additional Instagram story, Chrissy also showed she had a bracelet made with her name on it; he wore it next to bracelets with the names of the other children: daughter Luna Simone, 4, and son Miles Theodore, 2.
Source link