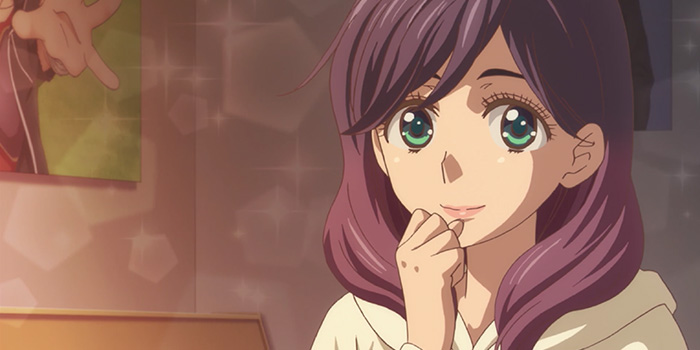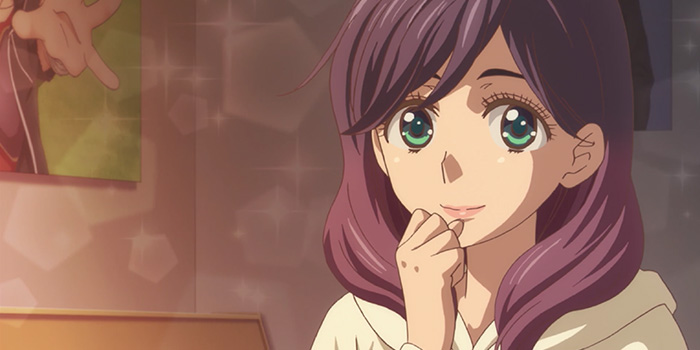 The Crunchyroll streaming service is also expanding its program this week: a new catalog title for KAZÉ Anime and eleven new episodes are now available.
Two catalog updates
The new title in today's catalog is the romantic comedy series "Kiss him, not me!" (Japanese: "Watashi ga Motete Dou Sunda"). The twelve episodes complement the Crunchyroll portfolio with immediate effect in the German version, as well as in the Japanese original with German subtitles.
Also for »REBORN!«– Fans are back to square one: starting today, episodes 130 to 140 are available in the original dubbing with German subtitles in the broadcast service catalog.
"Kiss him, not me!" It can be seen exclusively by Crunchyroll Premium customers, while the new episodes "REBORN!" They can also be played for free as usual. More details and brief contents can be found below.
From now on Crunchyroll: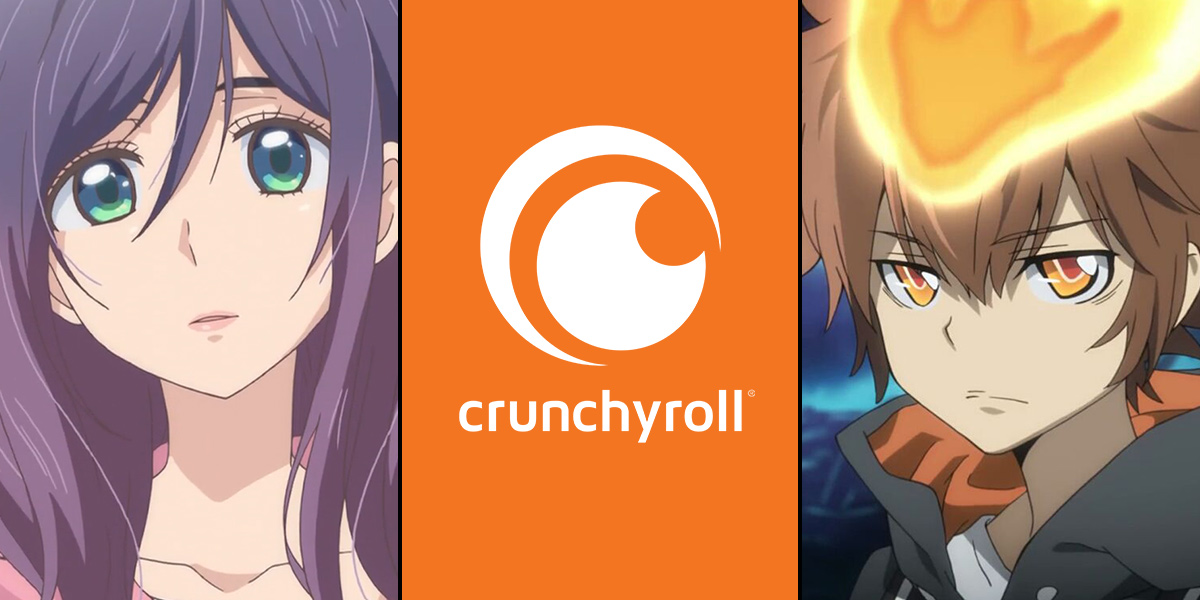 ---
"Kiss him, not me!"
The twelve-part romantic comedy anime "Kiss him, not me!" it is now available with German and Japanese versions Crunchyroll accessible. The series has long been available as a broadcast on Anime on Demand and on DVD and Blu-ray KAZÉ Anime.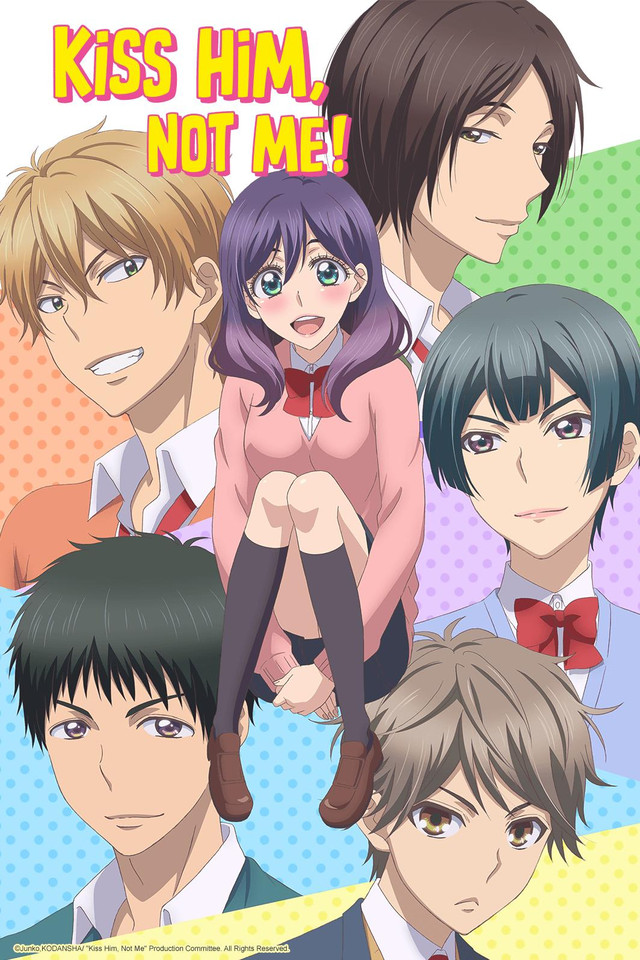 Action:
Kae Serinuma is what you would call "Fujoshi". When he sees the boys behaving well, he likes to enjoy wild fantasies. One day his favorite anime character dies and the shock makes him lose a ton of weight. Then, four hot school boys ask her if she wants to go out with them, but she doesn't find it at all exciting – she prefers to see them go out with the others!
---
»REBORN!« – Episodes 130 bis 140
Also for »REBORN!«-Fans are back in stock – now available Episodes 130 to 140 in the original Japanese sound with German subtitles on guard available. At least ten new episodes will continue to appear every Wednesday over the next few weeks.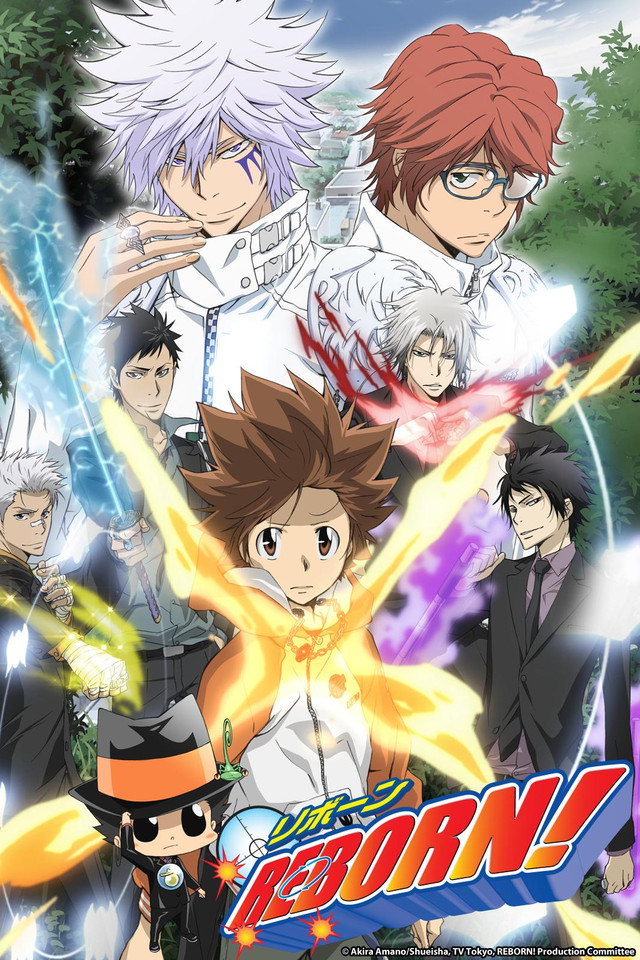 Action:
Tsuna is a failure in all walks of life. Whether at school, in sports or in the social environment: nowhere do you get anything on the chain. But one day a baby named Reborn comes into his life, who introduces himself as a successful man of the Vongola family. He was allegedly sent to train Tsuna to be the next mob leader.
Titelbild: © Junko, KODANSHA / Production Committee "Kiss Him, Not Me"
Source link