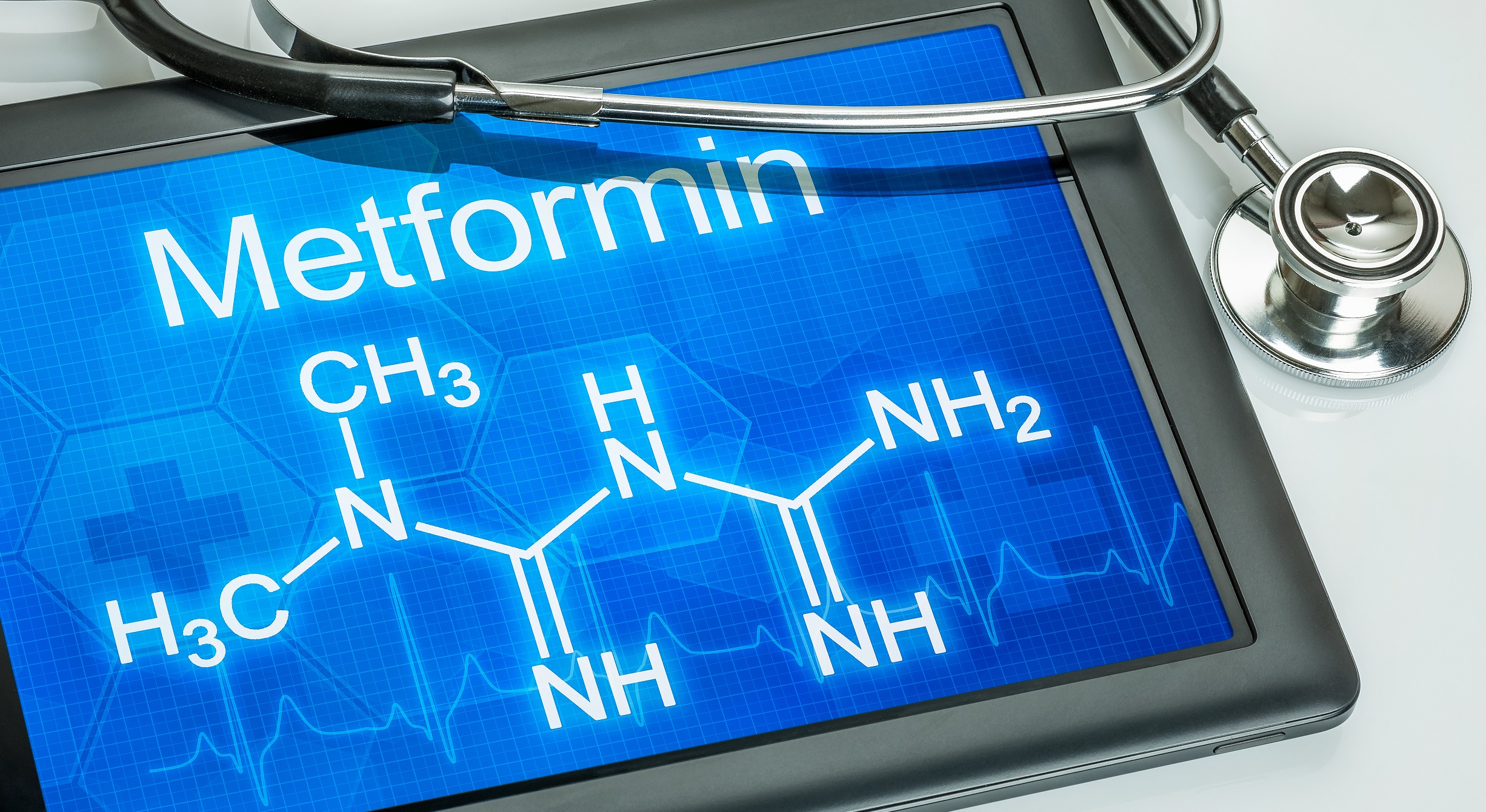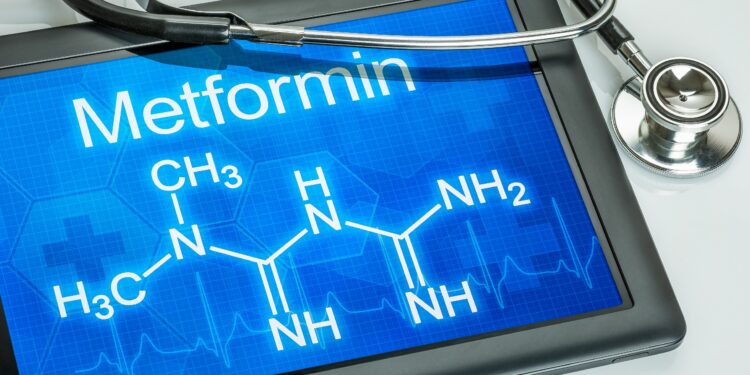 Diabetes and COVID-19: Metformin can significantly increase the chances of survival
Type 2 diabetes is one of the most important risk factors in relation to the lethal courses of COVID-19. A recent study suggests that people with diabetes who contract COVID-19 have significantly better chances of survival if they take the diabetes drug metformin.
Researchers at the University of Alabama at Birmingham (USA) presented a retrospective study showing that metformin-treated type 2 diabetics were more likely to survive a severe course of COVID-19. The research was published in the journal Frontiers in Endocrinology.
Mortality from COVID-19 decreased by two-thirds with metformin
As reported by the working group, the data evaluated in the study show that the risk of death in people with type 2 diabetes and severe COVID-19 courses is reduced by two-thirds if those affected already do so before infection by SARS-CoV-2 Diabetes drug metformin.
"This beneficial effect persisted even after correcting risk factors such as age, gender, body weight, high blood pressure, chronic kidney disease, and heart failure," the study leader explains. Anath Shalev, who is also director of the Diabetes Center at the University of Alabama at Birmingham (UAB). He also points out that similar observations have been made in other countries such as China and France.
In summary, "this suggests that the observed reduction in the risk of death associated with metformin use in people with type 2 diabetes and COVID-19 may be generalizable," Shalev said.
The basic mechanism is unknown
However, it is not yet clear why metformin improves prognosis relative to COVID-19. For this reason, it cannot yet be clearly stated that this is the case, although the data strongly suggest so. The results of the study even suggest that the mechanisms could go beyond an expected improvement in glycemic control or obesity, as neither body mass index (BMI) nor blood sugar nor l hemoglobin A1C in surviving metformin Users compared with the deceased were lower.
"The mechanisms could be related to the anti-inflammatory and antithrombotic effects of metformin," the study director suspects. If so, the drug could also be effective in high-risk patients without diabetes.
Diabetics are more likely to die from COVID-19
The study evaluated the data of 25,326 patients who were tested for COVID-19 at the UAB hospital between February 25 and June 22, 2020. 604 people in this group had to be treated at the clinic for a severe course of COVID-19, including 239 people with diabetes. 67 patients did not survive the disease. Among the deaths were 45 people with diabetes. According to the data, the following factors are related to an increased risk of death:
Age over 50 years,
high blood pressure,
male gender,
Presence of diabetes.
Diabetes has been linked to the most dramatic increase in mortality. 67% of deaths occurred in people with diabetes. An exception, however, were diabetics who had been previously treated with metformin. Only eight deaths were recorded in this group, two-thirds less than in diabetics who did not take metformin. This opens up the possibility that "metformin may have a protective effect in this high-risk population," Shalev summarizes.
Karl Lauterbach draws attention to the study
German politician, physician and health economist Karl Lauterbach tweeted on January 15, 2021, "Diabetics have a three-fold higher risk of dying from Covid. An Alabama study shows a significant reduction in risk of Covid for those who control blood sugar with metformin tablets. "(Vb)
Read also: Research COVID-19: Glycyrrhizin, an active ingredient in licorice, kills coronaviruses.
Information about the author and the source
This text meets the requirements of the medical literature, medical guidelines, and current studies and has been reviewed by medical professionals.
author:
Diploma Editor (FH) Volker Blasek
Swell:
Deutsches Ärzteblatt: study: metformin could reduce diabetes mortality from COVID-19 (published: January 15, 2021), aerzteblatt.de
University of Alabama at Birmingham: Metformin Use Reduces Risk of Death from Patients with COVID-19 and Diabetes (veröffentlicht: 14.01.2021), uab.edu
Andrew B. Crouse, Tiffany Grimes, Peng Li, et al .: Metformin use is associated with a reduction in mortality in a diverse population with COVID-19 and diabetes; in: Frontiers in Endocrinology, 2021, frontiersin.org
Important NOTE:
This article is for guidance only and should not be used for self-diagnosis or self-treatment. It cannot replace a visit to the doctor.
Source link