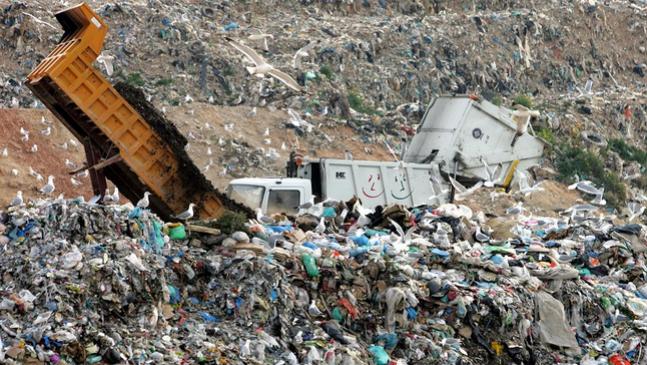 This was done by the municipal government of the island, because about two weeks ago the shipbuilding company refused to transport waste on existing roads, which led to the intervention of the public prosecutor to remove garbage from the island.
The court was held on September 5, and SAOS Ferries claims that the transportation of garbage and humans together constitutes a risk to public health and that it is illegal.
The decision was decided by the municipality of Samothrace, and according to him, the waste is usually transported to the route to Alexandroupolis and from there, of course, to CITH Komotini.
SAOS Ferries' request was the introduction of subsidized routes. The request was also submitted to the deputy ministers of maritime and environmental protection, which they find inappropriate for satisfaction.
Source: e-evros.gr