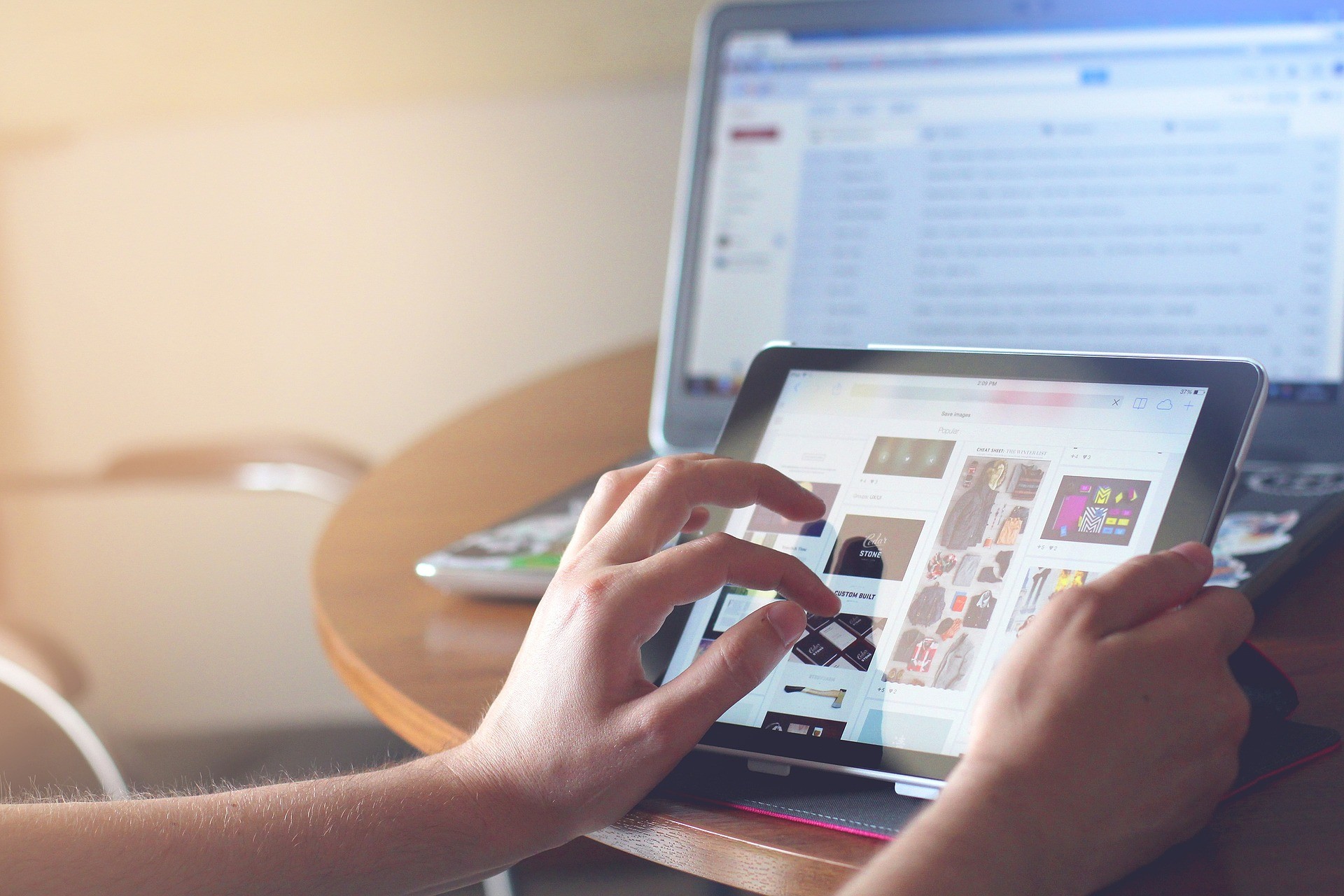 More beneficiaries are part of the new cycle of the "Digital Attention" program for the award of the 200 euro voucher to students for the purchase of a laptop or tablet.
Specifically, since the end of August, within the framework of the DG Cycle of the program, families who receive an OPEC child allowance in the income categories B 'and C' (equivalent family income from 6,000 to 15,000 euros), and at the same time you can apply, have three or more dependent children or have a dependent dependent child.
As happened in the first two cycles of the program, the beneficiaries of the third cycle will receive a check of 200 euros for each dependent child aged 4 to 24 who attends a public educational structure eligible in Greece for the purchase of technological equipment. (tablet, laptop, desk).
The first two rounds of the program closed on July 30, 2021 and beneficiaries, whose applications have already been submitted and approved (or must be approved), will be able to use their checks for the purchase of technological equipment until November 1, 2021.
In total, from April 5, 2021, when the first cycle of the program was opened, to July 30, 2021, 435,484 checks were issued to 264,592 beneficiaries.
It is recalled that the program of the Ministries of Finance, Development and Investment, Education and Religions, Labor and Social Affairs and Digital Governance, implemented by the "Information Society only person SA", is part of the National Plan for the recovery of Greece "2.0" & Sustainability "and is one of the first pan-European projects of the European Union's Recovery and Sustainability Fund.
According to the joint announcement of the co-responsible ministries, "the digital transformation of education is taking place at a rapid pace, with significant investments for the radical upgrading of public networks and information systems, the strengthening of equipment technological development of all educational structures and the improvement of their connection to the Internet, the creation of extensive digital educational materials in the context of curriculum reform, the increase of students' contact with new technologies in school and the implementation of training programs for teachers and trainers for the use of digital educational tools.
Digital skills are a valuable lifeline for everyone in the age of the global knowledge society. Our absolute priority is to ensure that participation in the digital transformation of education concerns all young people, with a special provision for the most vulnerable social groups, to whom the third cycle of "Digital Care" is addressed as a priority. ".
Source: in.gr
Follow the metrosport.gr page on Google News.
I like our Facebook page