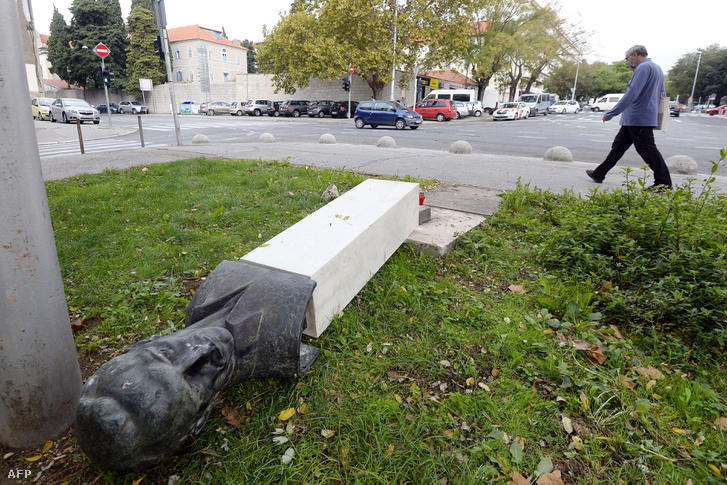 [ad_1]
During screaming, a 65-year-old Croatian man broke the body of a laboratory after a sculpture in Split – the Guardian writes. The statue is marked by the communist Rade Koncar, who resisted the Croatian fascist movement.
"Rade Koncar is able to break the feet of the fascists 76 years after the murder," wrote the Croatian prosecutor on Twitter. Vandal suffered a serious violation of the necessary operation.
Concord at the age of 31 was made by Italian fascists in 1942. At his hearing he said that he did not ask for mercy because he did not sell it to fascists. Later, Yugoslavia was proclaimed a national hero, there are several statues in Croatia.
[ad_2]
Source link