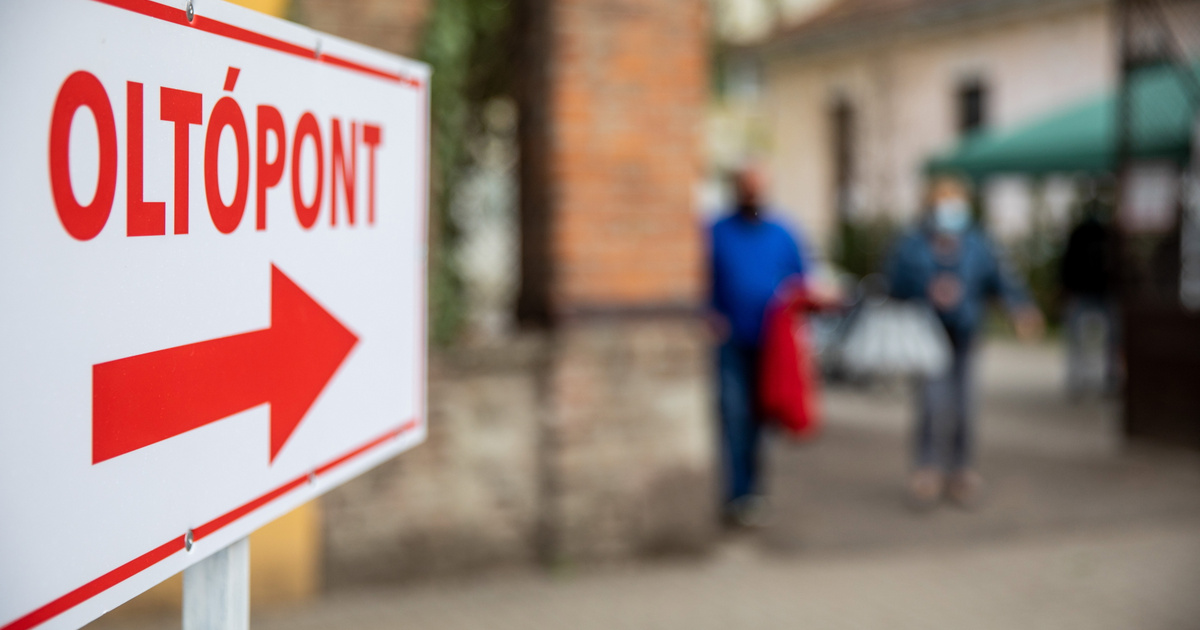 A journalist who wanted to photograph how the Russian coronavirus vaccine, Sputnik V, was administered at Dorottya Hospital in Kanizsa, Nagykanizsa, received a negative response. Imre Mirkó, the owner of Dél-Zala Press, asked permission from the Management of the National Hospital to take the photos, which he wanted to publish in an encouraging article on vaccination. OKFŐ removed him from the table saying that only MTVA can fire at a vaccination point.
A leaked letter revealed today that OKFŐ had instructed the heads of the specialist clinics in a letter that only MTVA employees could shoot and take photos at the specialist clinics. According to a letter dated April 3 signed by the Deputy Director of Basic and Specialized Care
In order to ensure that the increase in media interest in vaccination does not hinder the vaccination activity itself, we ask institutions not to receive television staff or journalists in patient care areas ( offices, waiting rooms) to inform and interview.
The only exception to this is MTVA, whose staff prepares and makes available the necessary documentation "free of charge".