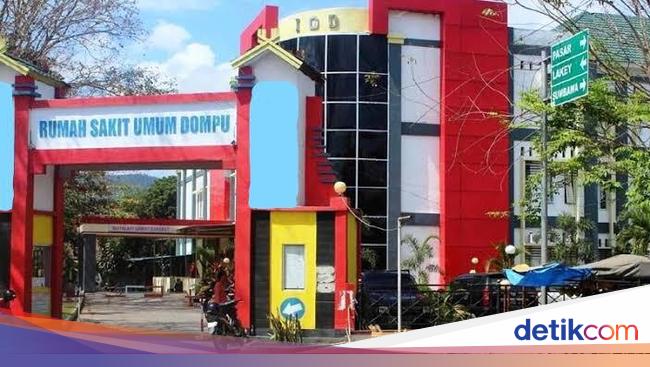 Jakarta
–
A police officer with the initials F committed a perverted act with a woman at Dompu Regional Hospital, West Nusa Tenggara (NTB). The National Police Commission (Kompolnas) has called for a thorough investigation into this unpleasant case of police officers.
"The perpetrators of this case must be thoroughly investigated. They must be charged with the articles carried out by each of them," National Police Commissioner Poengky Indarti said when contacted on Friday (22/1 / 2021).
Request that this obscene act be thoroughly investigated because it involves police personnel. Poengky asked those concerned to be responsible.
"Also, if it is true that it is suspected to involve members of the national police, the person concerned will have to answer for their actions before the law," he said.
In addition, Poengky was reluctant to speculate further on this case. He left everything to the police.
"Kapolda NTB has also stated that it will thoroughly investigate the case of the nasty video. We are awaiting the examination," he said.
The head of the NTB regional police, Inspector General Mohammad Iqbal, confirmed that he would investigate the case of a nasty video suspected of being a member of the police for the COVID-19 patient at Dompu Hospital. These members will be prosecuted if proven guilty.
"If proven guilty, he will be prosecuted and take firm action," Iqbal said when contacted on Friday (22/1).
Check out the full news,
Source link