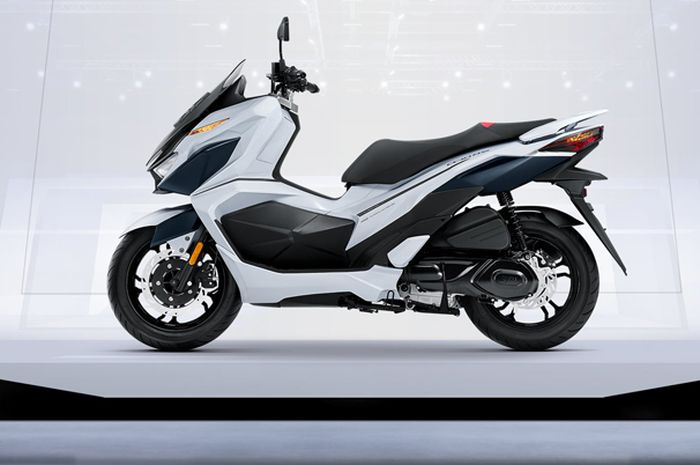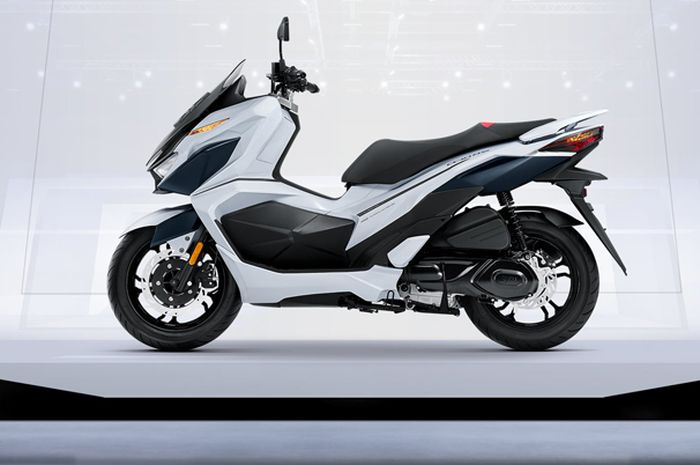 New GPX Drone 150 valve 4
Otomania.com – Matic's officially launched NMAX 155 and PCX 160 competitors use new 4-valve engines, the price being even cheaper.
After being informed last week that there will be an upgrade of this 150cc scooter, it was finally launched on Monday 26th July in Thailand.
This bike is the 2022 version of the new GPX Drone 150 which now carries a new engine with 4-valve cylinder head technology.
Of course, to catch up with the performance of the new NMAX 155 and PCX 160, which already used 4 valves.
The latest new GPX Drone 150 is the result of a collaboration between Thai brand GPX and Taiwanese scooter manufacturer SYM.
Read also: It looks more adventurous than the Honda ADV 150, this 150 cc scooter dares to sell cheaper.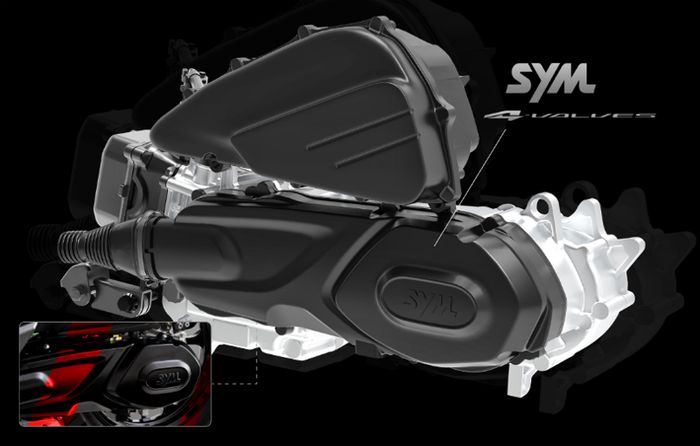 New GPX Drone 150 valve 4
The machine used openly bore the SYM logo.
Speaking of machines, from the press release received by the publisher, it was reported that there was a change in the character of the machine. If previously with a 2-valve engine, it was only strong in the upper middle round.
Now, the 4-valve engine increases the acceleration performance at low speed by up to 28%.
Read also: It turns out that this is the meaning of the N code in front of the name Yamaha NMAX, it is fast and agile for skidding