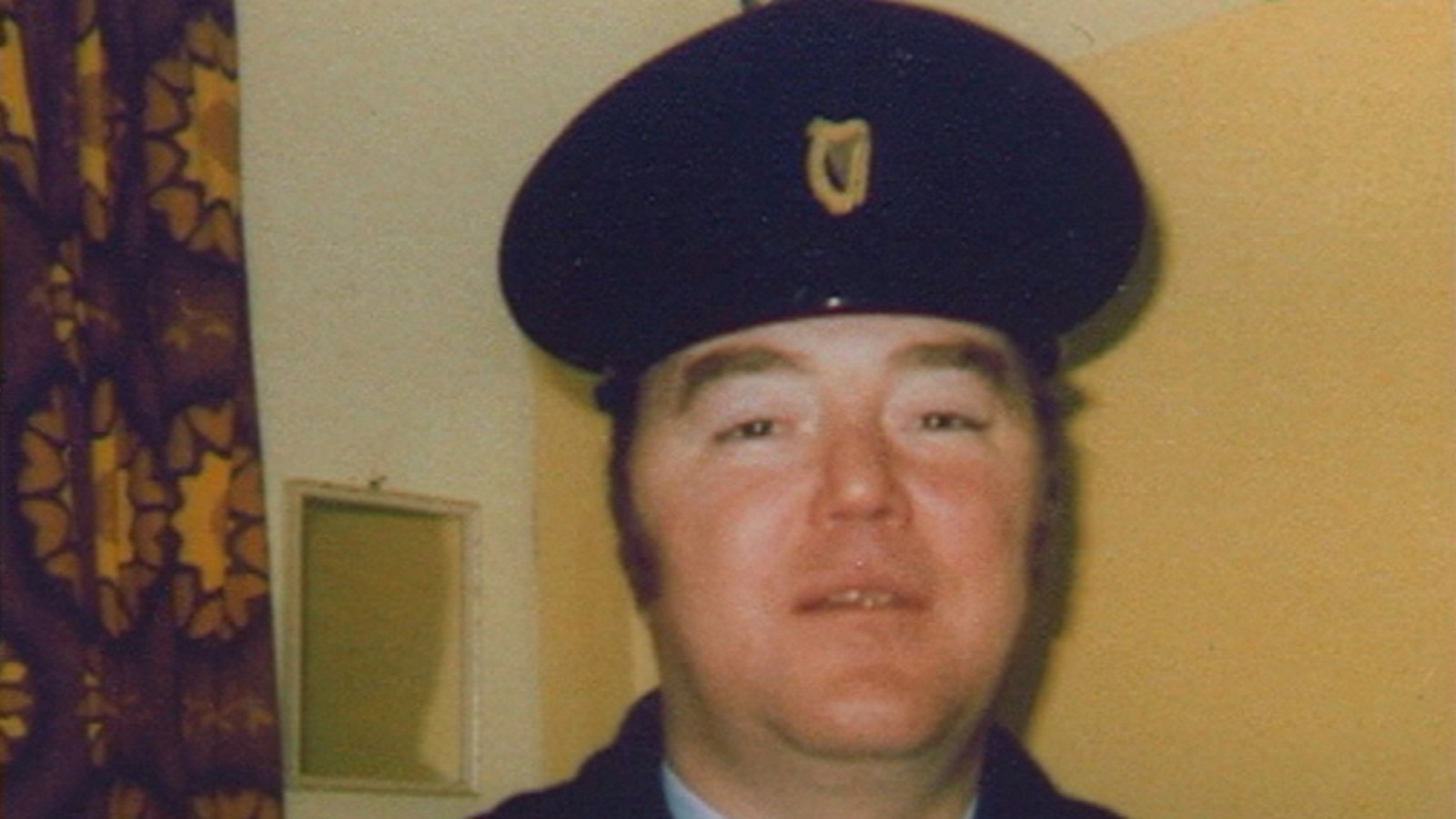 [ad_1]
The family of the prison agent Brian Stack, who was shot dead for the IRA thirty years ago, is in the morning with the Commissioner of Garda to apologize to what they say are the failures of The guard investigates his murder.
The head of the prison in Portlaoise died in the hospital in September 1984, a year and a half after the shooting, but no one was charged or condemned in connection with the murder.
The Stack family is looking for explanations about what they say are serious mistakes in previous investigations.
They say that the key witnesses were not interviewed, material evidence such as registers of fingerprints and exhibits were lost and critical intelligence was not applied.
The family says that it is related to the identities of the gunman, a motorcyclist and the person who is said to have sanctioned the murder.
The most recent investigation of the National Criminal Investigation Office that began in 2009 was only completed this year and its report is with the curator of Garda.
Brian Stack's son, Austin, says that the family would like a copy or, at least, receive information about the content of the report.
They say they are also looking for information about a previous review of Cold Garda cases that made 194 recommendations and an apology from Commissioner Drew Harris for the way the case was handled since 1983.
The Garda headquarters said he would not comment before the meeting today.
[ad_2]
Source link