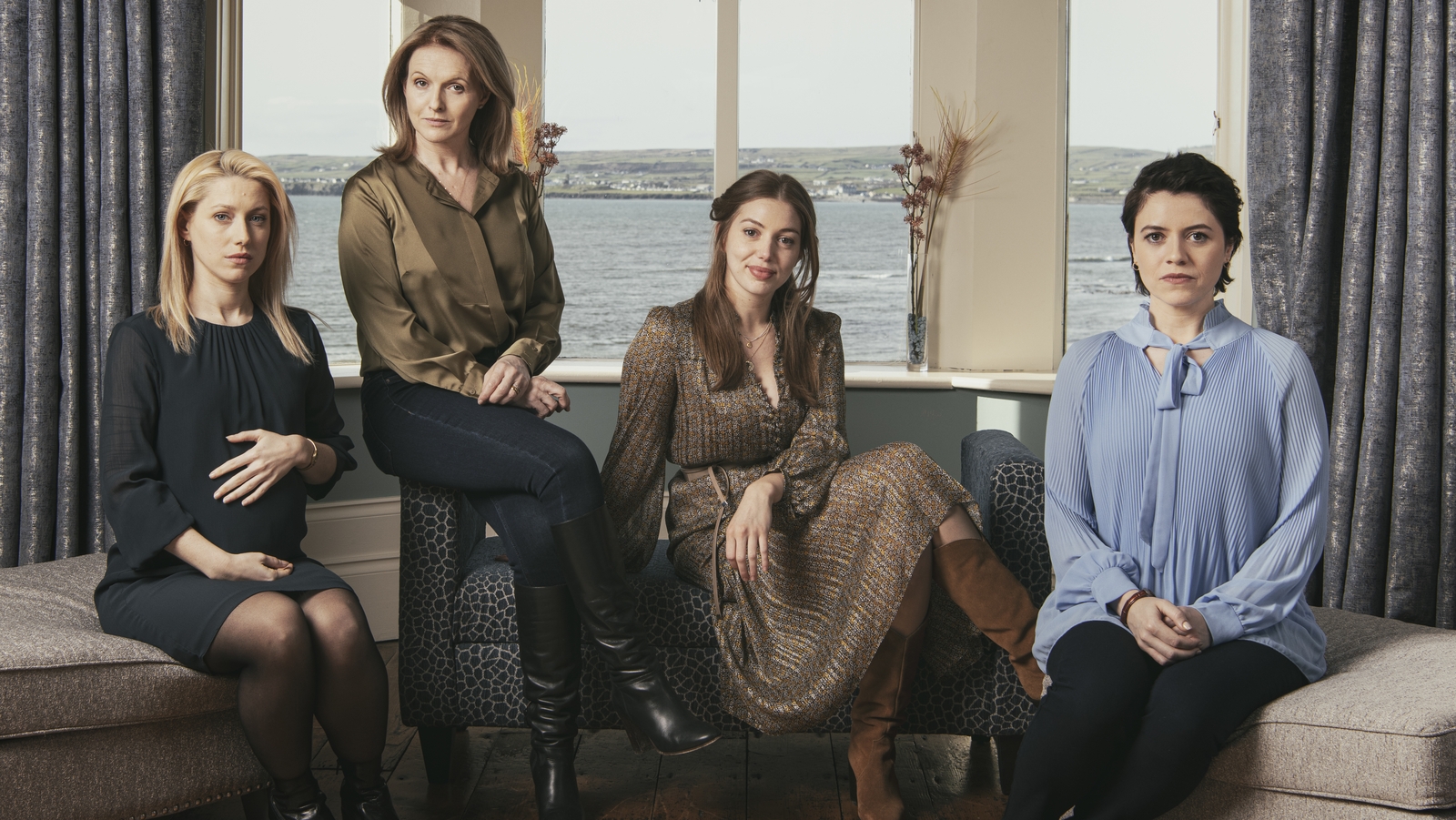 New black thriller Suffocate, starring Dervla Kirwan and Seána Kerslake and filmed in Lahinch, County Clare, premieres om RTÉ One on March 7 and we have a preview of the new drama for you to see.
Kirwan (The stranger, White Dragon) plays the family matriarch Val Ahern: a devoted mother who is determined to protect her family and in particular her three daughters Jenny, Anna and Grace, at all costs.
We need your consent to upload this YouTube contentWe use YouTube to manage additional content that may set cookies on your device and collect data about your activity. Please review the data and agree to upload the content.Manage preferences
Jenny is a very pregnant single doctor, unsure of the decisions she has made, played by Niamh Walsh (Good Omens, Jamestown).
Grace, played by Kerslake (I can't cope, I won't cope, The hole in the ground), is an angry but fragile young woman who has mental health problems. Anna is a devoted stepmother of two teenage boys, whose mother has recently reappeared on the scene, played by Gemma-Leah Devereux (Judy, The Tudors).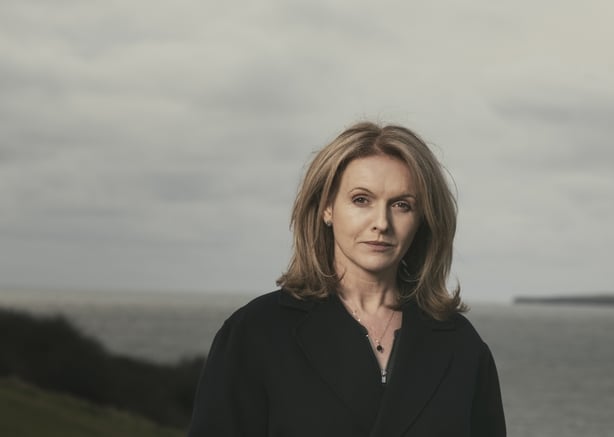 When Val Ahern's husband Denis, played by Stewart Graham (The cure, The fam), is found dead at the foot of a cliff near home in the morning after a family party, Val begins to question the events that took place the night before.
Val explores Denis 'relationships with his children, stepchildren, and siblings to find out who might have been responsible for his brutal and shocking death.
The most incredible cast and crew fought a feckin pandemic to make this show. So proud of them and this show! On March 7 from RTE and will soon arrive in the UK. #mare #rte #lahinch https://t.co/yF82TaHYyR

– Michael Parke (@michaeltparke) February 20, 2021
The deeper Val delves into her family's secrets, the more she realizes how her late husband's controlling and manipulative behavior had a profound effect on every family member.
The cast also includes Thomas Levin (Bail), Hilary Rose (Young criminalsand Justine Mitchell (Cheat on).
Written by Kate O'Riordan (Mr. Selfridge, The bay), Suffocate starts on RTÉ One on Sunday, March 7 at 9:30 p.m.