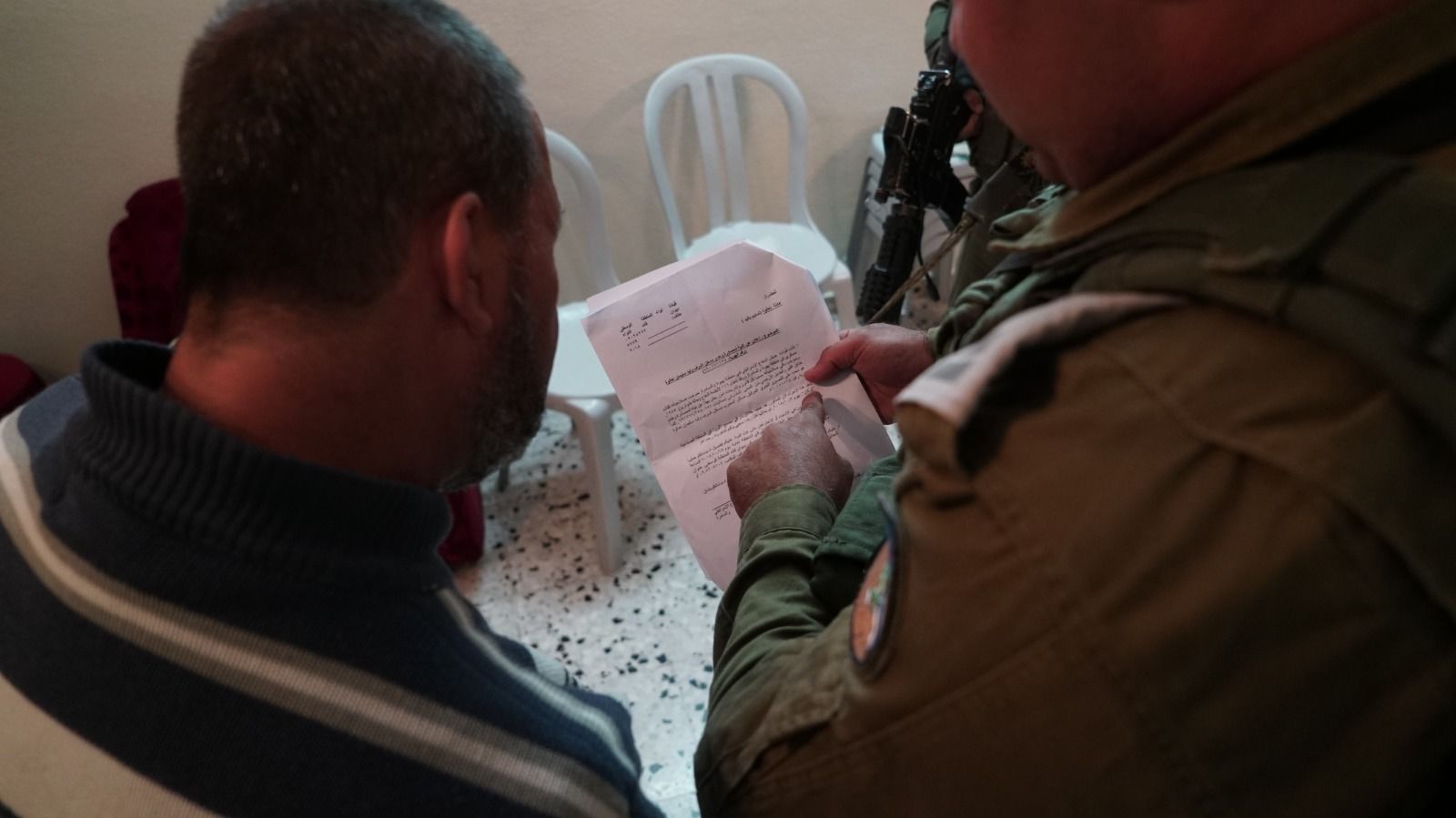 [ad_1]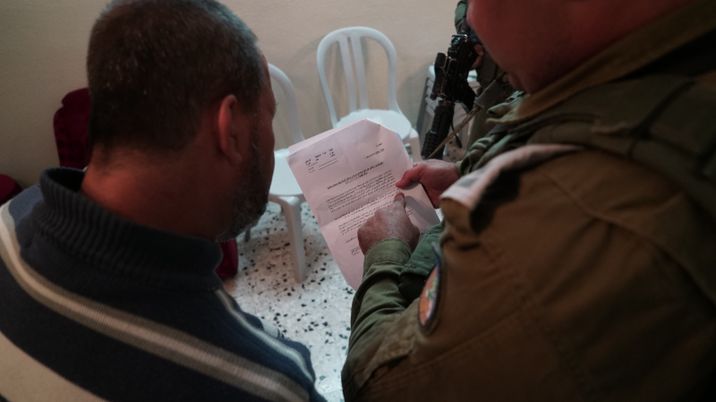 An IDF soldier has issued an order to demolish a Palestinian suspect's house that killed two Israelis in an attack on the Barkan factory last week
IDF
The Israeli High Court on Thursday ordered the stopping of the planned demolition of a Palestinian terrorist home that killed two Israelis on the West Coast last month.
Ashraf Valeed Suliman (23) was on the run for a month after he arrested the Barkan office where he was employed on October 7 and killed two Israeli colleagues deadly.
On Tuesday, Israeli forces dispatched a Nazi family to a demolition squad for parts of the Shuweiki house he settled. On the upper floors, where the fugitive terrorist did not live, it should not collapse.
The High Court order comes the day after the large contingent of Israeli forces surrounded the home of Nassau, apparently before its demolition.
Israel is pursuing a policy of deterrence that demolishes Palestinian terrorist homes that are often overnight. Human rights groups say that this measure represents collective punishment, and the families of suspects are forced to endure for the actions of others.
Source link