[ad_1]
The recently published edition of "The Innkeeper's Song" by Prave Hatkoks Tomas is a story that deals with the true meaning of Christmas, which is compassion and giving.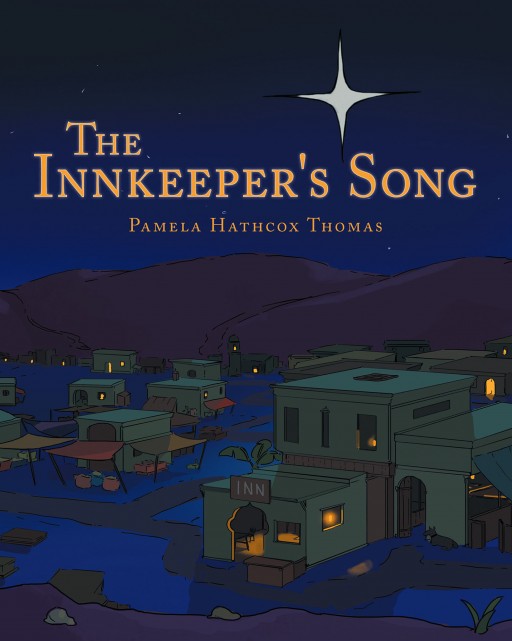 Ormond Beach, FL – November 12, 2018 – (Nevsvire.com)

Pamela Hathcok Thomas, a beloved wife and mother, a Smith Lake Living magazine writer, as well as a medical assistant and radiologist, completed her new book, Inkeeper's Song: a colorfully illustrated story seen through the eyes of a hospitable man who crossed the paths with holy family, a few moments before the birth of the Messiah.
The book "The Book of the Book of Murrells Inlet" published in South Carolina, the new book of Pamela presents a touching story of Christmas, providing a new insight into the cold night that happened two thousand years ago in Bethlehem.
Keep on the account of a simple honeymoon who simply does his job as a guardian, until a fateful meeting with the chair and his wife and inspiration from God, leaves him feeling the touch of compassion in his heart to help them in the time of serious need, or the coming birth of the prophet Immanuel.
Readers can buy "Inkeeper's Song" in a bookstore everywhere or online at Apple iTunes Store, Kobo, Amazon or Barnes and Noble.
Covenant Books is an international Christian ownership and management publisher based in Murrells Inlet, South Carolina. Covenant Books specializes in all the genres of work that appeal to the Christian market. For additional information or media information, contact the Convention's Book at 843-507-8373.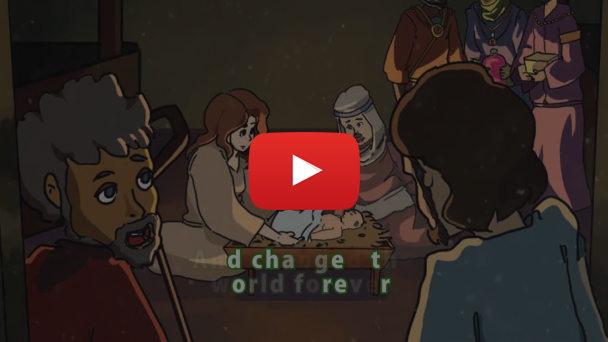 Related links
Books vowed
Press Release Service
by
Nevsvire.com
Source:

Pamela Hathcok New book of the new book "The Innkeeper's Song" is a wonderful Bible story of Christmas, it was said in a new perspective.
[ad_2]
Source link