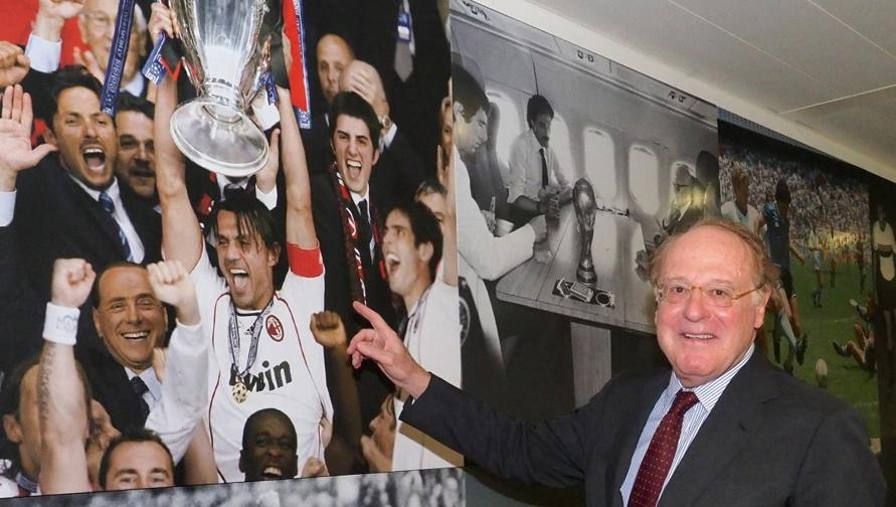 Afternoon in Gazzetta for Paolo Scaroni. President Milan visited the editorial staff of "Rose" for two hours, answering questions from the journalists on the forum. From the market to Uefa, from Higuain to Gatuus, Scaroni spoke about everything: here are a few reports, a full version (edited by Stefano Cantalupi and Alessandra Gozzini) found at the Gazzetta dello Sportu at kiosks today.
President, what is missing from Milan to return to the Champions League?

"It's not easy to say, because in a modern football the sporting part has to go hand in hand with an economic one, of course, a team like ours should always be in the Champions League." In Agnelli, I say that I prefer three championships in the big European championship in the championship. "
Higuain could help, but at least for the next match he will be disqualified.

"He was always nervous, with Juve there was more. But he also apologized – the reason for the appeal – he did not insult anyone. At the age of 30, he must learn to stay."
Will Gatuo stay on the bench in Milan for a long time?

"Depending on the results that were so far positive, he works better than those who preceded him, the team has their own songs, although after Milan Betis I have tears."
Paolo Scaroni, 71 years old. Bozzani
Source link