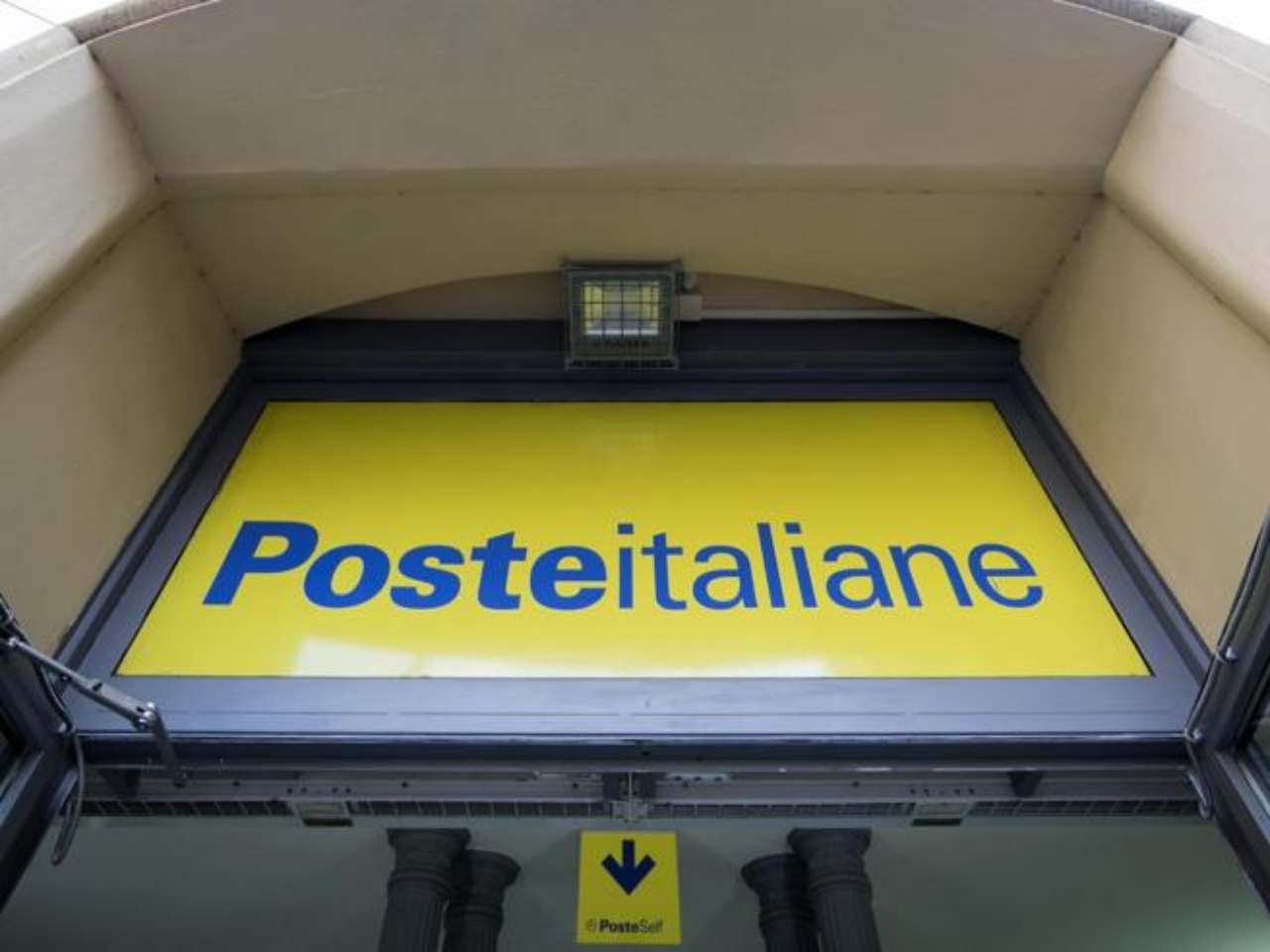 Increasingly, Poste Italiane customers risk losing their savings due to some scam attempts. Let's go into the details and see how to defend yourself.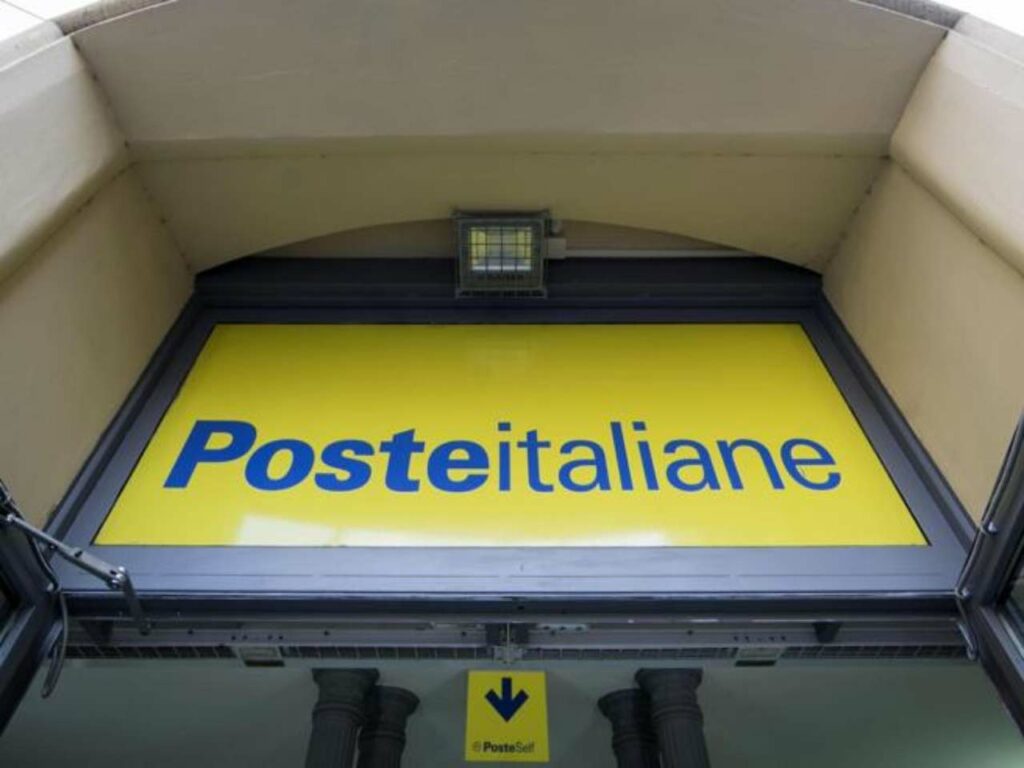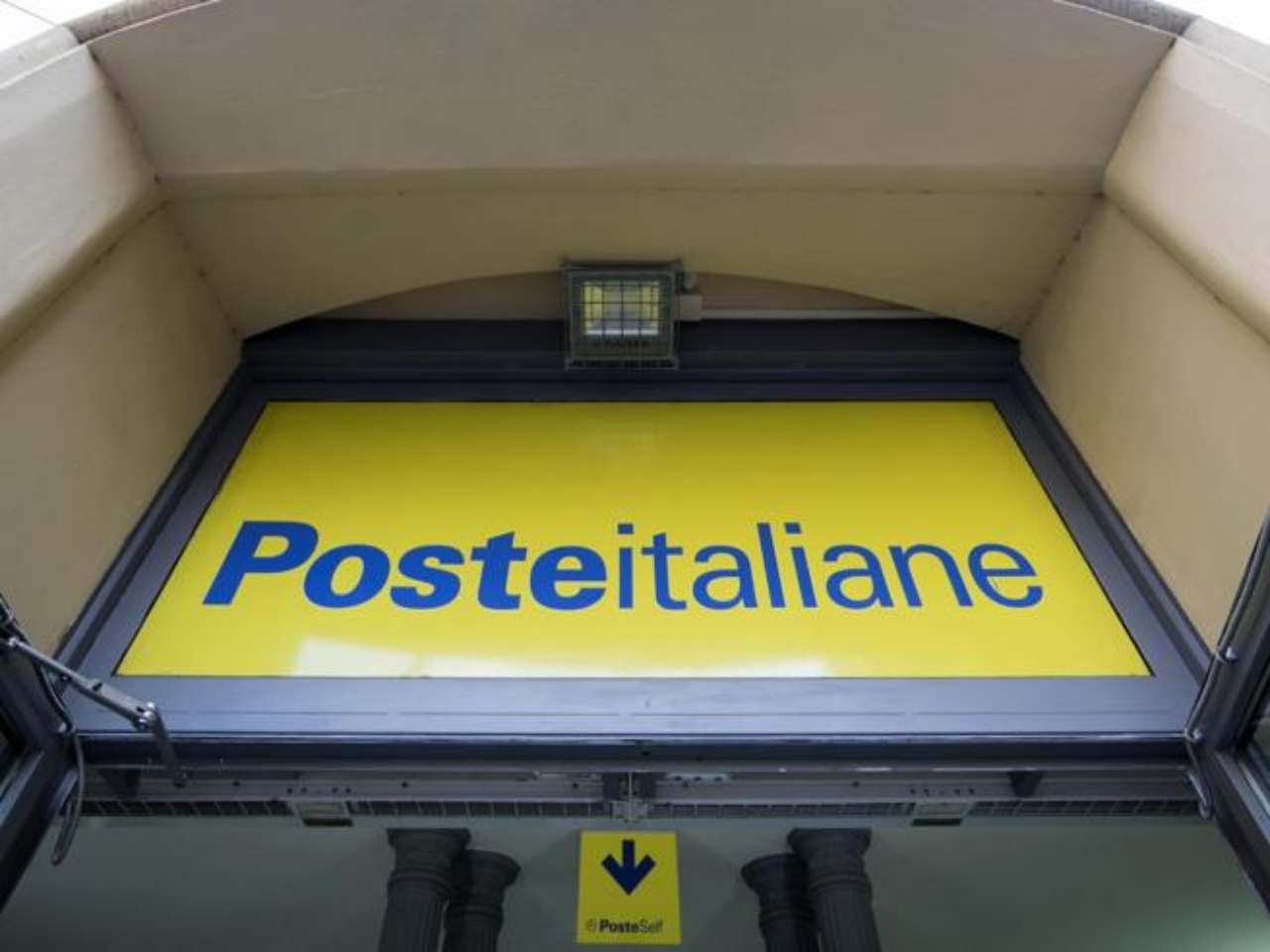 The last year has been marked by the Coronavirus which has had a negative impact on our lives, both in terms of social relations and economic. To limit its spread, we had to change many of our habits and introduce new ones. A clear example of this is the use of masks or social distancing. At the same time, we are witnessing an increasingly massive use of digital tools, For example e-mail, but also social networking and instant messaging applications, which allow you to keep in touch with friends, family, and business, even if you're physically distant.
Unfortunately, the growing interest in new technological tools, in addition to the many advantages, seems to be fertile ground. scammers. In fact, every day you run the risk of having to deal with one of the many pitfalls on the net, such as Six-digit code scam for Whatsappor non-existent online car insurance. But not only that, users of Italian publication, who are forced to face several attempts at deception, very often risking falling into the trap. Hence Poste Italiane's decision to provide some information on how to defend yourself from these scams. Let's go into the details and see what you need to know.
READ ALSO >>> Cars that are sold online, keep in mind the scam – this way they empty your account
Post, users at risk due to these scams: useful information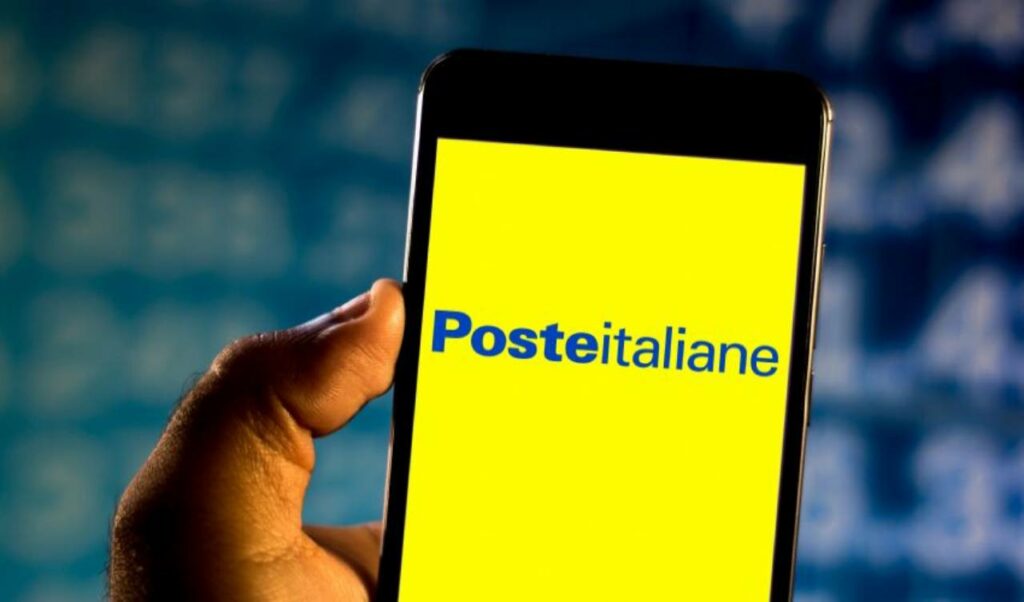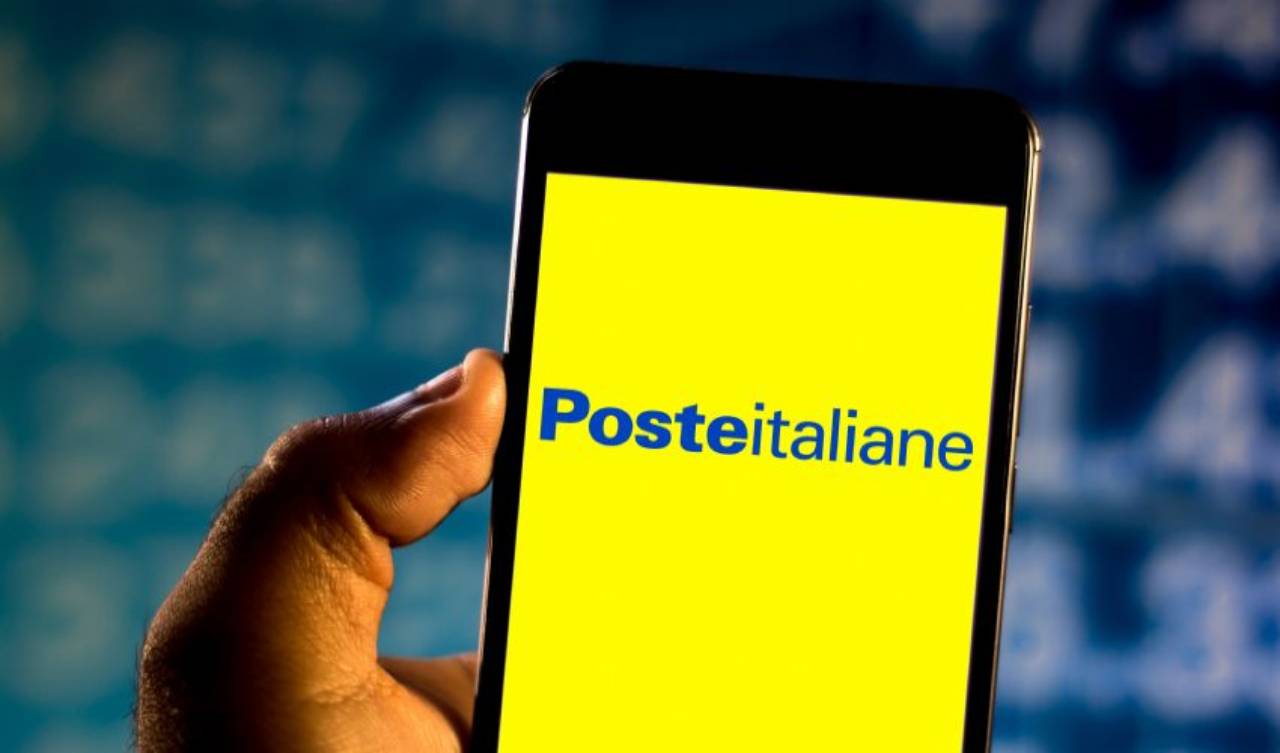 Starting by sending forgeries sms O e-mail, to scams social O phone calls for fake phone operators, unfortunately, there are so many attempts at deception that you have to pay attention to. Precisely for this reason, Poste Italiane has decided to provide information to current account holders and PostePay card holders on how to defend themselves.
In particular, Poste Italiane reminds us that the institute don't ask "May, by phone and email, by SMS or social media messages, to provide passwords, card details, OTP codes, PINs, credentials, home banking passwords, or other personal codes"Precisely for this reason, in the event that a communication arrives with such an application, it is good to pay maximum attention and above all do not provide your data.
In particular, it is recommended:
Never reply to emails, text messages, calls or chats from call centers asking for your personal codes.
Always check the reliability of the email sender.
Do not download attachments or click on links included in suspicious messages.
Never enter personal information in any proposed site.
Delete the received message.
In case you come across a scam attempt, Poste Italiane invites you to do so report the situation at [email protected] But not only that, to avoid inconvenience, Poste invites you to use theThe free push notification service available through the app. In this way it is possible to obtain real-time information about the different operations carried out through your account or cards and intervene in case of fraud.
READ ALSO >>> Credit card or debit card, beware of these places: very high risk of scam
Alternatively, you can activate the service SMS notification on the mobile. In any case, the password must always and in any case be suspicious of messages that require the sending of personal data or access codes, as these are attempted scams.
Source link