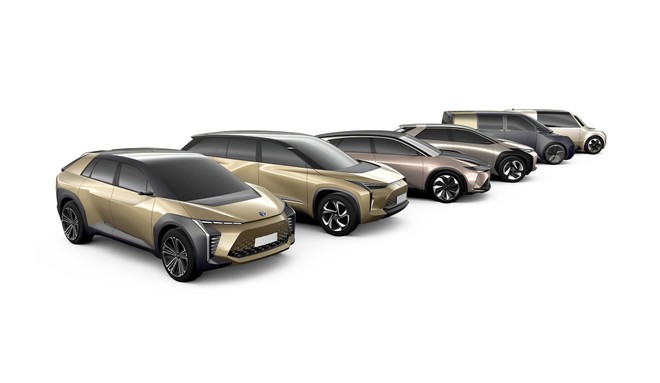 [ad_1]
The arrival of the first 100% electric car of Toyota is approaching: 2020 is the turning point for the Japanese brand, which after cleaning the hybrid aims to democratize the battery cars. He will do it with all the knowledge of the facts, aware that first it will be necessary to guarantee an adequate supply with regard to the accumulators: here will be the challenge between the great Colossos of the car that want to electrify the market.
And since, for the time being, Toyota is not capable of producing batteries on its own, the best solution is to make agreements with leading companies in this sector. Chinese CATL (Contemporary Amperex Technology Limited) meets this requirement: despite its early age (the foundation goes back to 2011), this company is the world's largest provider of batteries for electric cars, hybrid and hybrid connectors in the world, against Panasonic and BYD. The objective is to achieve a production capacity of lithium ion battery 50 GWh for 2020…
For that, CATL i Toyota I have announced the signing of one collaboration agreement for stable supply and he battery development for NEV vehicles (New Energy Vehicle). Therefore, the association will not only include the supply of accumulators, but will be extended to the study and development of new technologies, for the improvement of the quality of the products and for the reuse / recycling of batteries themselves. In the field there will be the renowned know-how of both companies: Toyota regarding electrificated cars and CALT with respect to energy storage systems and systems for the reuse of these accumulators .
[ad_2]
Source link