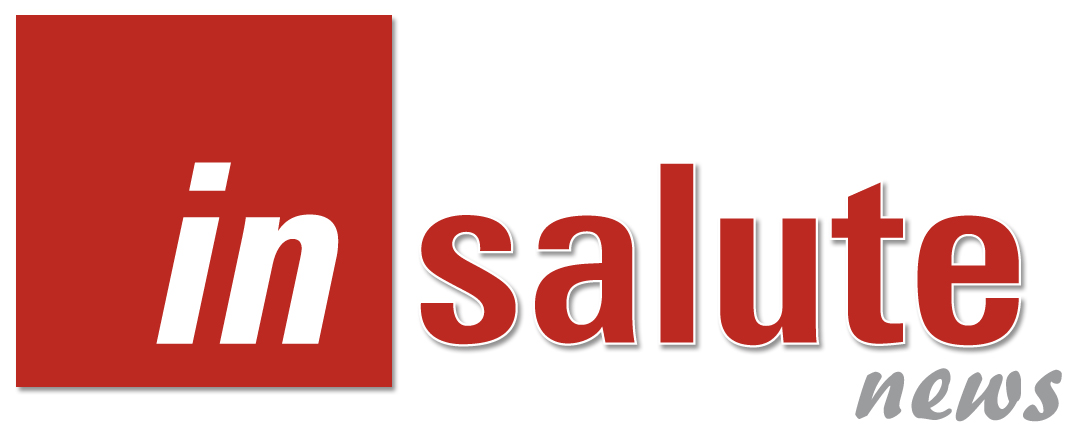 Turin, November 14, 2018 – ASL Citta di Torino, the day after a regional flu vaccine campaign, today presented its strategy to best come up with an annual phenomenon.
Prof. Giovanni Di Perry, Director of the Department of Infectious Diseases ASL Torino University Management suggests that there should be a season of flu in average weight, probably less than the number of affected subjects, thanks to a regional strategy for the distribution of vaccines to citizens quadrivalent that also protects against virus B instead of trivalent past several years. And the first recommendation comes from the professor: "Viral winter syndrome has a lot, but the impact among them is the most dangerous because it generates generalized inflammation, which, especially in older subjects, at risk or with chronic illness, can precipitate the clinical situation in itself already compromised, deadly outbreaks of complications. Vaccination adherence is a form of caution: today's average life has extended for about a decade for both sexes, but that's ten years in which the fragility of the subject must be taken into account and protected by all possible measures precautionary measures ".
Dr. Barbara Vinassa, Director of ASL for Northeastern Health Care and Coordinator of Doctoral Relations, emphasized the basic role of family doctors as the patient's trustee for a successful vaccination campaign: "In our territory, from 8 November to the present, MMGs have been handed over to doctors , through the ASL Asti Pharmaceutical Service Center, 350,000 total vaccine doses in the first tranche, and the subsequent distribution will continue on the same scale, based on needs already monitored and budgeted. "
A great deal of attention is also paid to the awareness of ASL staff who are considered to be a sensitive goal: Dr Teresa Emanuele, a medical-competent company, emphasized the goal of increasing the percentage of vaccinations among employees at risk, achieved with internal communication, widespread and facilitated access, thanks to vaccination centers located in different workplaces and the possibility of personalized access.
Dott. Gregorio Domenico Greco, head of human hygiene and prophylaxis of ASL Torinese, also recalls that for the group of patients born in 1953, from the regional level, this year it is possible to add vaccination against influenza and antipneumococcal and herpes zoster, always at: MMG.
"These are all actions aimed at maintaining the standards of vaccination in Turin above the regional average and increasing it," commented Dr. Edoardo Tegani, director of ASL for city health in Turin – and actions are already under way to face the epidemic of the flu without contamination We have set up a total of 254 CAVS beds (health care continuity) that can be activated as needed: 60 places in RSA via Botticelli – 109 places in RSA via Farinelli and through Gradisce – 20 places in RSA Itaca – 22 places in the former ophthalmologists and 43 places in SAAPA (Society to help Acuzie and PostAcuzie) Settima T.se. Meanwhile, hospital sanitation department of our hospital garrison undergoing surveillance of hospital beds that can be booked in the event of a huge influx. "
Source link