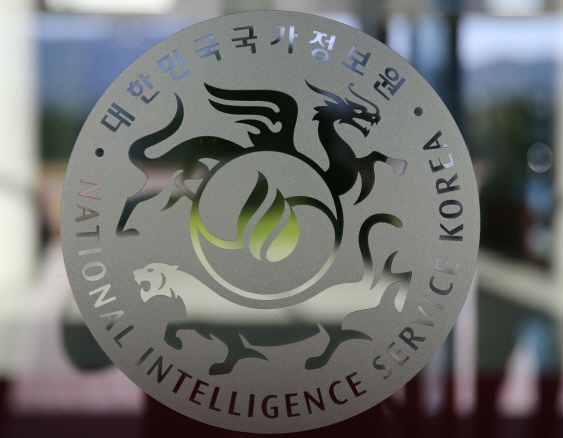 [ad_1]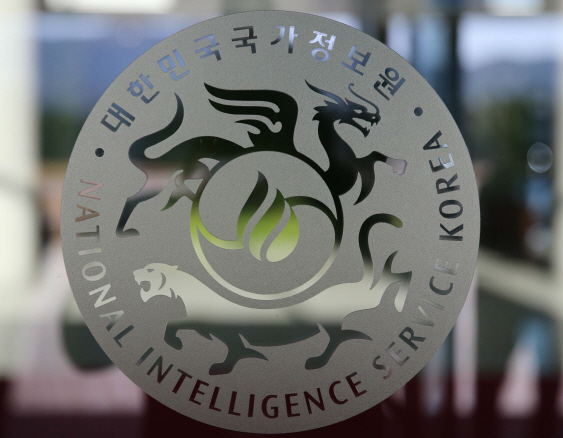 NIS logo (photo = NevSis)
[이데일리 송승현 기자] Former head of the National Intelligence Service (NIS), who was transferred to court on charges of false testimony at the trial of former Von Jeon,
On September 9, the 21st Division of the Criminal Reconciliation of the Central District Court in Seoul condemned Imo, who was charged with violating the law of the NIS, for a year in August.
Lee, who was chief of the NIS hearing at the time of Von Jeun, was charged with participating in political activities such as support to government and passport politicians, opposing or condemning opposition politicians, and setting up 390 cases in the next areas of the dispute (violation of the NIS laws.
In addition, he received "questions and arguments" from the top to publish the comments, but he preached that he had not received them at the trial of former ex-director of the former Praba and accused him of a violation).
The court ruled on all charges against the prosecution for guilty.
The judge pointed out: "If you look at posts posted by Mr. Lee, he praises the four main rivers and the current president," he said. "On the other hand, opposition to ruling party politicians corresponds to political participation."
In addition, the Accused for False Prosecution and Prosecution for Prosecution "When the police investigation in the case of accreditation for NIS accreditation in April 2013 became full, I contacted the NIS officials and instructed teachers for forgiveness," said are officials of NIS. I got a false testimony from Lee. "
The court said: "The penalty is inevitable because the seriousness of the election has been damaged by Lee's crime, and the process of achieving the essential truth through perjury is inevitably postponed." However, he said the reasons for the sentence.
The court held Lia in court for fear of destroying evidence and fear of escape immediately after sentencing.
[ad_2]
Source link