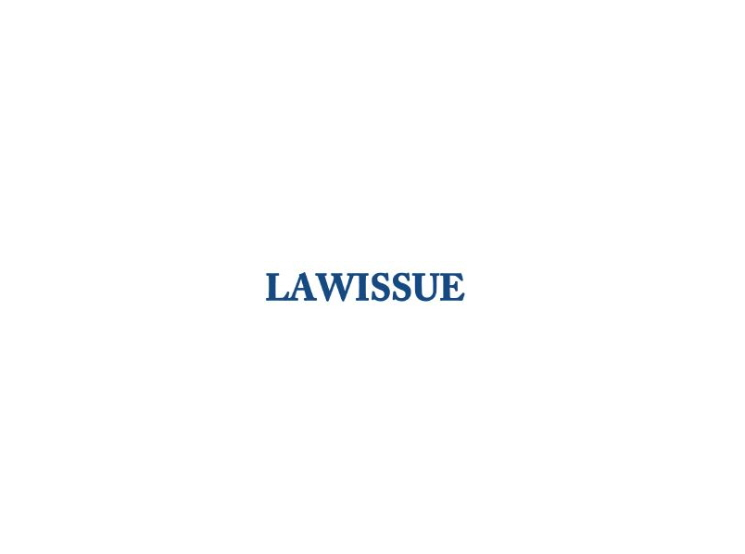 [로이슈 편도욱 기자] E-Land (CEO, Hong Bong-cheol) is selling up to 62% discount on 1,000 notebooks, tablets and desktop computer products to test students and students who passed the academic performance test in 2019.
Discounts include products from various brands such as Samsung Electronics, LG Electronics, ASUS and HP. E-Land offers up to 62% discount on laptops, up to 43% on tablets and up to 50% on desktop computers if SAT-applicants show tickets or students presenting student ID cards.
Additionally, when you buy a computer for an additional 55,000 won, you will receive one of the following products: Inkjet printer, Hangul Office, MS Office 365 Home and Anablet PC Care. In addition, the Lotte affiliate card that uses a 24-month customer payout based on the results of the previous month will be displayed up to 23,000 von a month.
"It's a display product, but there's no difference in computer performance," said Eland's official. "It's a good opportunity to buy a computer intelligently."
Reply with quote