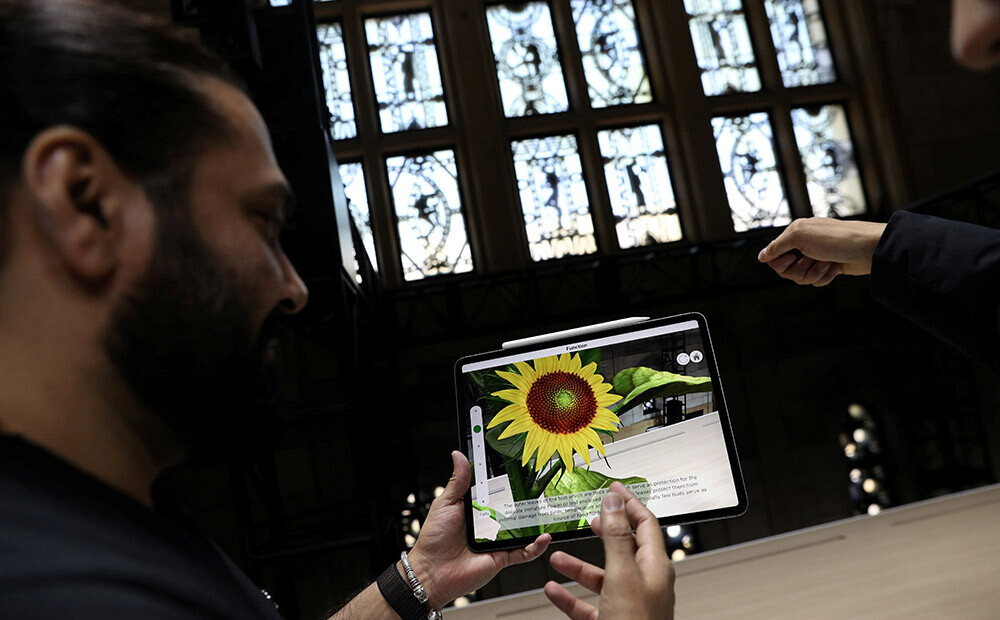 At the same time, the company also introduced new iMac computers, which have become more powerful thanks to its own M1 chips.
These chips will also power the new iPad Pro tablets, which have improved screens and better connections to external devices, as well as 5G connectivity.
The price of the tablets for the 11-inch model in the US will start at $ 799 (660 euros), but for the 12.9-inch model you will have to pay 1099 dollars (910 euros).
Others are currently reading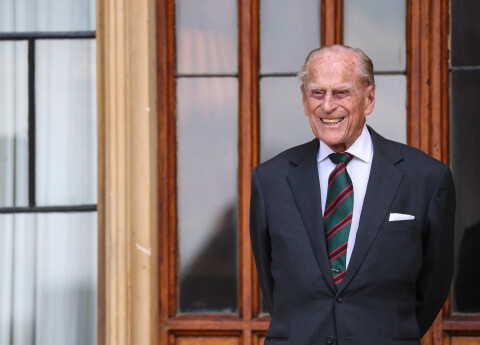 It is known what legacy Prince Philip left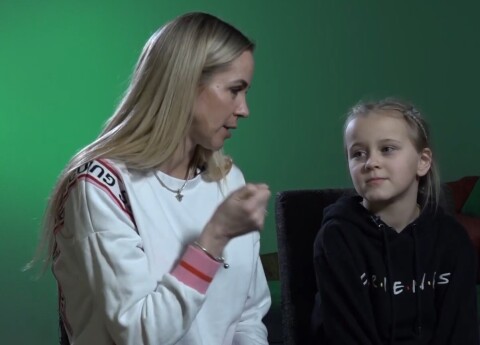 Katrīne Sauliete is not surprised: her daughter has spent 200 euros on internet games

A miracle has happened. Contrary to gloomy forecasts, a chicken hatched in the nest of the Durbe eagle, but the intrigue remains