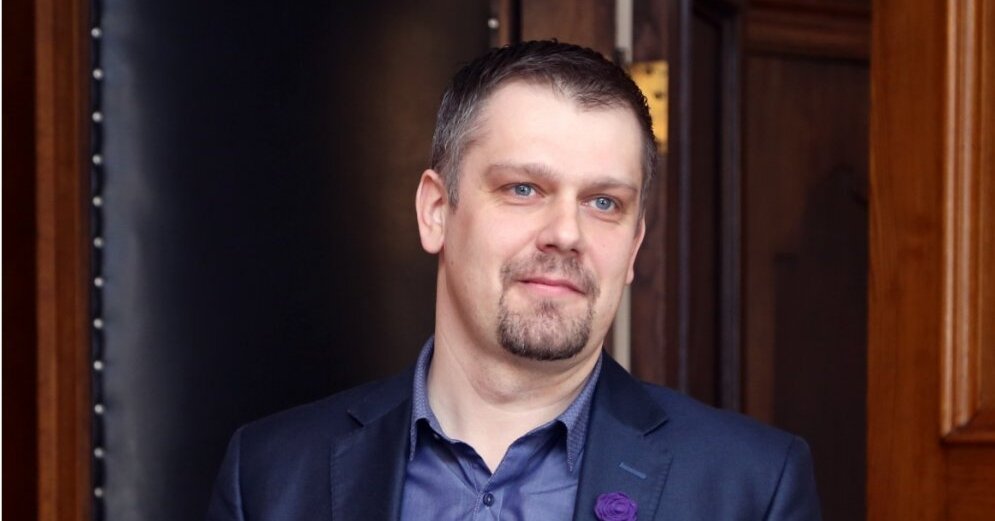 On Monday, March 29, at an extraordinary meeting of the Ikšķile Municipal Council, Česlavs Batņa, vice-president of the Ikšķile Municipal Development, National Economy and Tourism Council, was elected, the municipality reports.
Content will continue after the announcement
Advertising
The report on the draft decision of the extraordinary meeting of the City Council and the nomination of candidates was made on the platform "Zoom". During the discussion, two candidates were nominated from among the deputies Česlavs Batņa and Juris Saratovs.
14 deputies took part in the vote, eight of whom voted "in favor" of Batņa.
The vice-president of the Batņa council, elected by a majority of votes, commented on his decision and agreed to run for office: political leadership and development. "
After the face-to-face vote in Ikšķile's central square, Ikšķile County Council Vice-President Mariss Martinsons admitted: "I am pleased with the council's decision, as Česlavs Batņš has already worked on beginning of a strict course of development of the county has been followed, therefore, now, at the end of the term, we must complete all the work begun.
The format of the extraordinary meeting of the City Council was chosen in order to meet the epidemiological requirements established by the country and take care of the health of colleagues without meeting in the room, Martinsons noted that despite the pandemic for more of one year, the legislature did not use programs that ensured the individual identification and visibility of each member, nor an electronic signature.