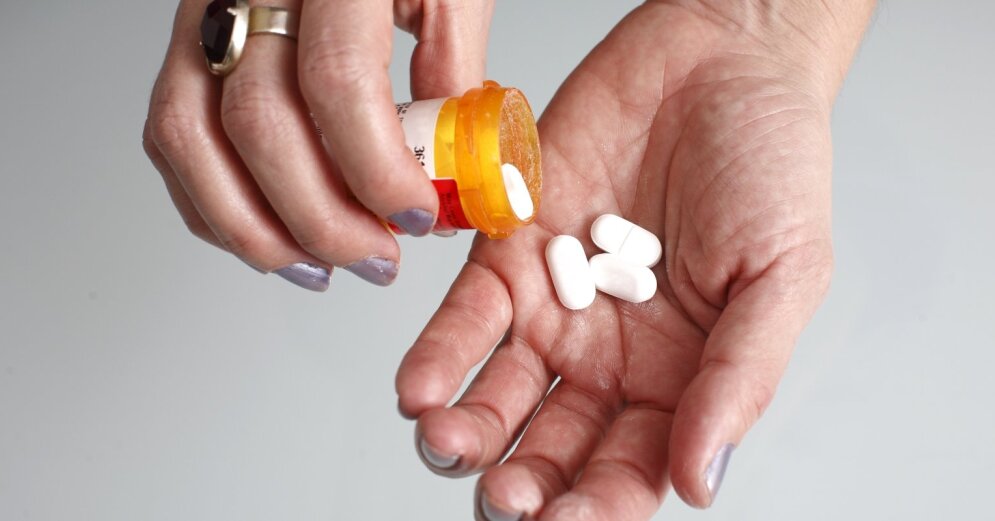 In order for Latvia to reach the average per capita budget for reimbursable medicines in the other Baltic states, a budget increase of 80.38 million euros is needed, according to calculations made by the International Association of Innovative Pharmaceutical Companies ( SIFFA).
Content will continue after the announcement
Advertising
In this way, the total budget for reimbursable medicines would reach 243.06 million euros or 127.42 euros per year per capita in Latvia, stressed the director of SIFFA, Valters Bolevics.
Although the per capita budget for reimbursable medicines in neighboring Estonia and Lithuania has reached 142.20 euros and 161.45 euros, respectively, in Latvia it is almost double: 85.28 euros per capita, according to the analysis performed by SIFFA.
This year, the basic budget for reimbursable state medicines in Latvia is 162.68 million euros, approximately 11.25% of the total budget of the Ministry of Health (Ministry of Health). Meanwhile, the budget for reimbursable medicines in Estonia has increased by 8.2% to 188.9 million euros, 16.1% more than in Latvia, in addition, this indicator does not include hospital purchases , has compiled SIFFA.
In Lithuania, on the other hand, the budget for reimbursable medicines has increased by 91.6 million this year, reaching 451.1 million euros, which covers 100% of the medicines included in the list of reimbursable medicines and include all evaluated and economically effective. new drugs, SIFFA noted.
"The availability of reimbursable medicines among the population of the Baltic countries is very different, which puts patients in Latvia in the role of hostages of the system," Bolevics said.
He claimed that unequal conditions prevent Latvia from treating patients with diagnoses that can be treated here in neighboring countries. "The Latvian patient is in a worse situation, which has a negative impact on their quality of life and longevity," the SIFFA director stressed.
According to Bolevics, the funding required in Latvia is not an excessive requirement and corresponds to the real needs of patients, moreover, "this is an average mathematical calculation, the actual amount directed to patients is certainly much larger."
"Latvia's budget gap for reimbursable medicines compared to neighboring countries is deep and it is clear that it will only increase every year if Latvia does not change its current attitude towards the availability of medicines for our citizens. In addition, it is not. ", stressed Bolevics.
He also stressed that an increase in the state budget of 80 million euros would significantly increase patients 'access to reimbursable medicines for both existing and new diagnosis, as well as reduce or eliminate patient co-payments.