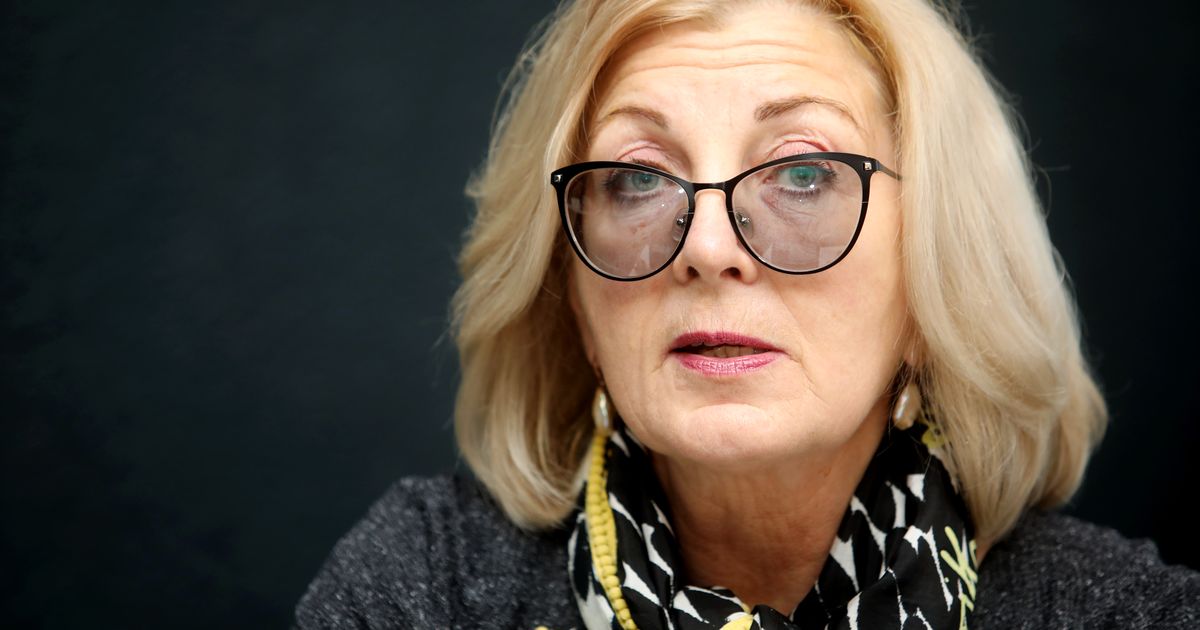 The CP has informed that the Board has received complaints and the request will be reviewed in the near future. But Swedbank has not made any comments yet.
Monea spokesman, Martins Kalnins, said that "Monea" in the request asks the CC to initiate a case of alleged violation of the prohibition of article 13 of the Law on competition in the operations of Swedbank and to impose liability for abuse of a dominant position when finding an offense.
He explained that the "Monea" daily operation must be able to ensure successful cooperation with commercial banks, so that banks are essential partners. Since its inception, the company has collaborated with four major commercial banks in Latvia: Swedbank, Citadele banka, SEB Banka and Luminor Bank in Latvia. "Since all the previous banks offer identical services in Monea, we have a great opportunity to compare and evaluate the differences between the prices applied by the four banks," Kalnins said.
Kalnins underlined that Swedbank increased its service fee by 22 times compared to other banks. At the same time, the price of an operation of the Latvian branch of Citadele banka, SEB Banka and Luminor Bank is declining. "It is a normal business practice that, as the volume of transactions in any area of ​​business grows, the transaction costs do not increase proportionally, as cooperation with other banks shows. Swedbank, despite significant increase of the number of contacts between Monea and banking systems, the rate has increased approximately 22 times compared to 2017, so there is no objective justification, "acknowledged Kalniņš.
Since Monea uses the same services to the four banks, Kalnins noted that the four banks had identical liabilities and risks in the service of Monea. The four commercial banks are also subject to the same regulatory framework. In addition, Monea has the duty to minimize the risk of money laundering and financing of terrorism. You also have to take into account the fact that Monea (as in the case of banks), as a licensed payment entity, is supervised by the Financial and Capital Market Commission (FCMC), which has verified Authorized the operation of Monea and coordinated its risk management procedures. .
As Kalnins acknowledged, the risk that banks have, including Swedbank, in cooperating with Monea on the risk of money laundering and terrorist financing is the same as for the other three banks. Thus, according to the opinion of Monea, there is no objective reason why Swedbank will have to set a higher commission in Monea.
The Monea Payment application is a pay-per-view application that lets you claim and transfer money between accounts of private banks of different banks in less than one minute and at a lower cost, as well as enter another person's phone .
The information "Firmas.lv" shows that in 2017 "Monetizator" worked with a turnover of 22,272 euros, which is 4.7 times more than in 2016, but the losses decreased 1.7 times and amounted to 270 520 euros .
The company was registered in December 2013 and its share capital is 5648 euros. The owners of Monetizator are venture capital managers "Alternative capital expansion fund" (25.18%), "Nule 19" (18%) owned by Armsands Garkans, Mārtiņš Kalniņš (15.44%), Ance Kalniņa (14, 36%), "CCINV005" owned by Callidus Capital (10%), Mārtiņš Bērziņš (8,45%), Gatiks Kokins owns SIA "Apoga konsultācijas" (8.36%), SIA "QIX" (6 )% "Event works" (2.14%) and "Corporación D8" Ltd
Source link