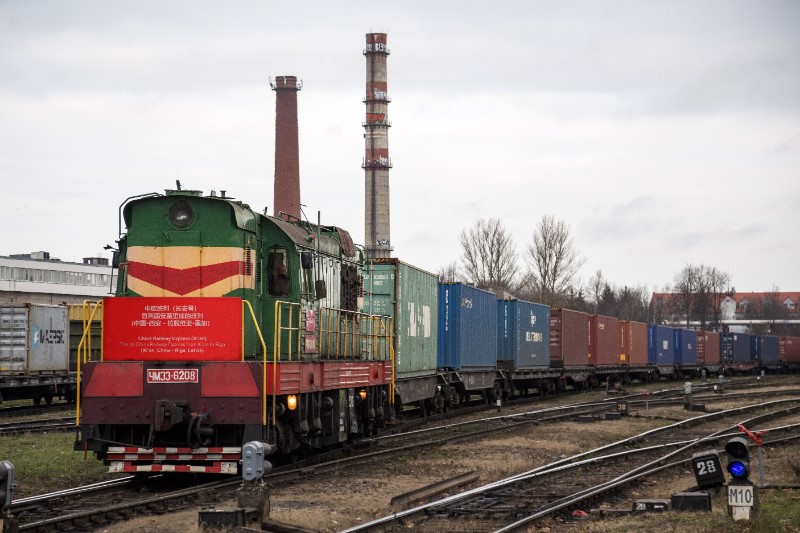 [ad_1]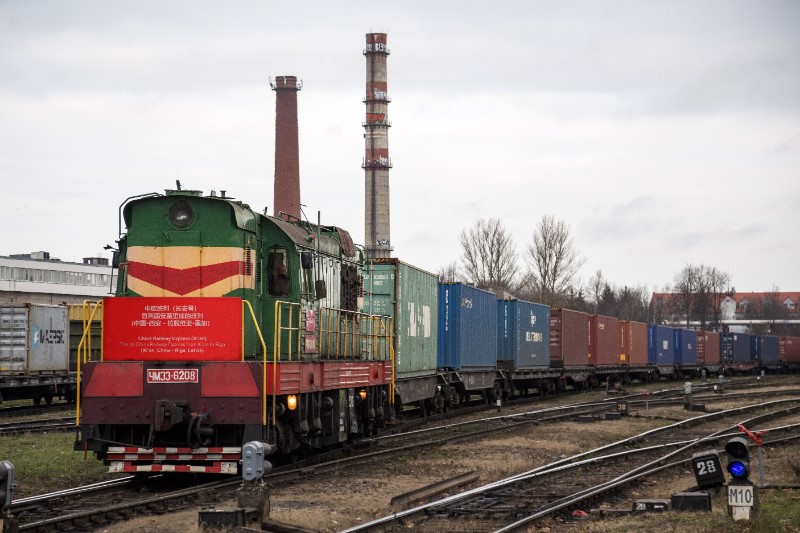 The first container carrier from the Chinese city of Xi'an arrived in the port of Riga this morning. It is also the 1000th container ship shipped from Ksiang International Trade and Logistics Park, and the first composition of trains in the freight express train on the Minsk-Riga line.
The train was sent to Riga just two months after the chairman of the Latvian Railways (LDz) Edvins Berzins signed a strategic cooperation agreement with Ksiang International Trade and Logistics Park in China. Continuation of road traffic continues along the sea to the port of Germany and Finland.
LDz President E. Berzins: "Two days later, Latvia will celebrate the centenary, on this important anniversary, we give the country the first container ship from the rapid growth of the Ksiang economy. The partners appreciated our abilities and capacities, which we successfully justified, ensuring that in the territory of Latvia the train leaves only So, our joint project with the Belarusian railways, Minsk-Riga express rail transport, which has already proved its potential in various combined cargo consignments, has also been successfully tested for container transport long distance and is ready to deal with the ever-increasing flow of container trains. "
No less important is the fact that the arrival of a Chinese train in Riga coincides with the moment when more than 260 containers from the port of Rotterdam were received at Riga port for delivery to China.
Thus, for the first time in the territory of the port there is a two-way exchange of freight trains, unloading of containers transported from China and simultaneous loading to China. These containers are also delivered to China using the Minsk-Riga express line, whose operator is the LDz branch of LDz Logistics, which has proven to be an efficient, optimally planned route, enabling quick and easy process of managing loads.
JSC Latvijas dzelzcelš (LDz) is the manager of the public use of railway infrastructure and the management company of the Latvijas dzelzcels concern. The group also includes six subsidiaries – AS LatRailNet, which determines infrastructure costs and distributes the capacity of the railway infrastructure, SIA LDZ CARGO, which provides rail freight and international passenger transport, construction and maintenance of the infrastructure SIA LDZ infrastructure, the company for repair and maintenance of rolling stock SIA LDZ, security company SIA LDZ Apsardze, as well as logistics company SIA LDZ Logistics. LDz won the Platinum Sustainability Index, and is also ranked among the top five and best managers on the list of companies created by Latvian companies Prudentia and Nasdak Riga each year.
[ad_2]
Source link