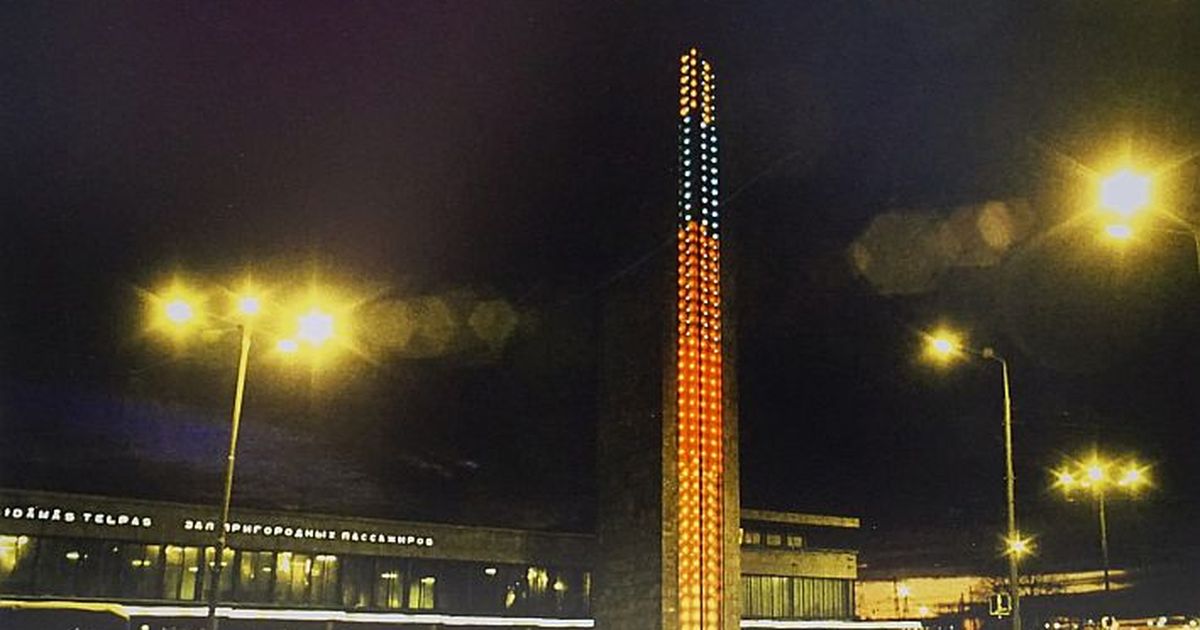 [ad_1]
The exhibition through material culture testimonials will speak about Latvian society in several phases of history. What was the Latvian picture, what was the role in the design? How are the various periods of the beautiful and contemporary, the boundaries of design and art considered? How does the design change with social fluctuations? What trends have new design guidelines?
Design strives to be contemporary – ideas offered by designers often come in response to the functional problem, the need or the lust of the consumer.
A successful design solution is inevitably linked with the technology of the moment and aesthetic ideas, thus depicting the values ​​and everyday life of the society. Suddenly, Ansis Curulis and Julijs Madernieks with textile and furniture ensembles, and Baltars workshops, and the most deserving examples of book publications ("Golden Apple"), "Minok", "VEF Spidola", Riga porcelain designs of the 1960s, Riga schools Poster, Zaigas and Mara Gail "Furniture for the Young".
The exhibition "DIRECT TIME: The Design of the Story of Latvia" will return to the 100th anniversary of the founding of Latvia, when design gradually became an independent discipline, separating itself from art, architecture, crafts and industry.
This exposition will not be a chronological story of the achievements of the century – episodes in the history of design will be directed, looking for common themes and starting points for the activities of different generations of designers.
With design objects, the exhibition includes videos, photos and other testimonials that will reveal the context in which these objects were created and used. The project is at the top using the collection of the Museum of Decorative Arts and Design, the National Archives of Latvia, the Latvian State Archives of Documentary Films, the National Library of Latvia and other institutions for memory.
The exhibition will complement a collection of articles where you will be introduced to research articles on important pages of history in the Latvian design, for example about the legacy of Julia Madernika, an economic store of the army as the most modern Baltic 1930s, plywood plates built by Karlis Irbitis, graphic identity of the VEF factory, kinetic art projects, etc.
The second part of the catalog will be interviewed to document eyewitness accounts about important time frames from 30 years to the present.
Parallel to the exhibition, the Museum of Decorative Arts and Design prepares a wide range of events: scientific conference, creative workshops, meetings, trips and other activities.
[ad_2]
Source link