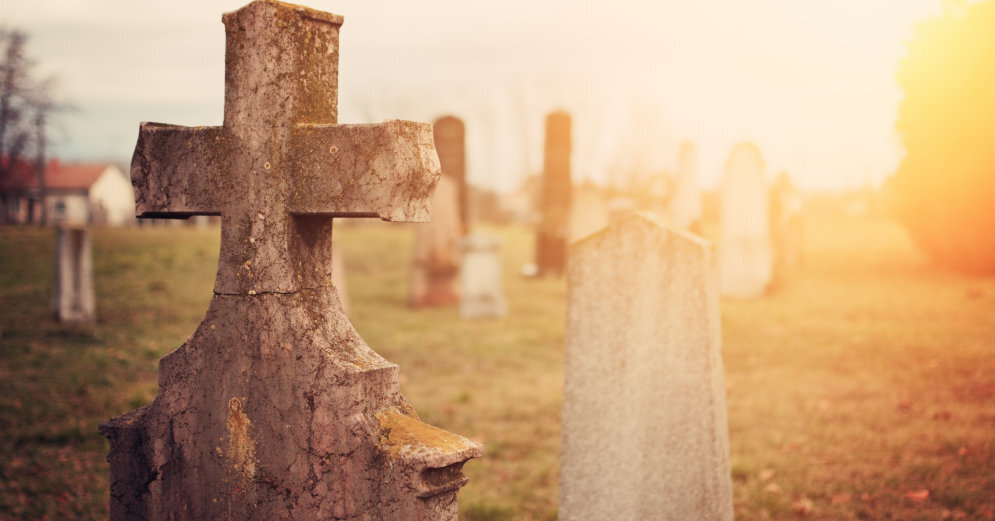 [ad_1]
The driver of a heavy truck traveled to the grave in Aluksne's Garrison Grave, but after that he coordinated measures to prevent the damage, said Ilze Mote, assistant chief of the state police Vidzeme.
The driver followed the directions of the navigation system, but did not follow the road sign that prevented entry into the area.
A man with a heavy vehicle, MAN, passed through the tomb and access road, damaging the cart track and surrounding greenery.
After the culprit, the driver arranged for the removal of the damage incurred and informed the owners of the damaged property.
Having eliminated drivers' faults and received an explanation from the driver, he was penalized for mismatch with the road mark.
It is strictly forbidden to use materials published by DELFI on other websites, mass media or anywhere, as well as to distribute, translate, copy, reproduce or otherwise process materials published by DELFI without the written approval of DELFI, but if the license is received, DELFI must be marked as the source of the published material.
[ad_2]
Source link