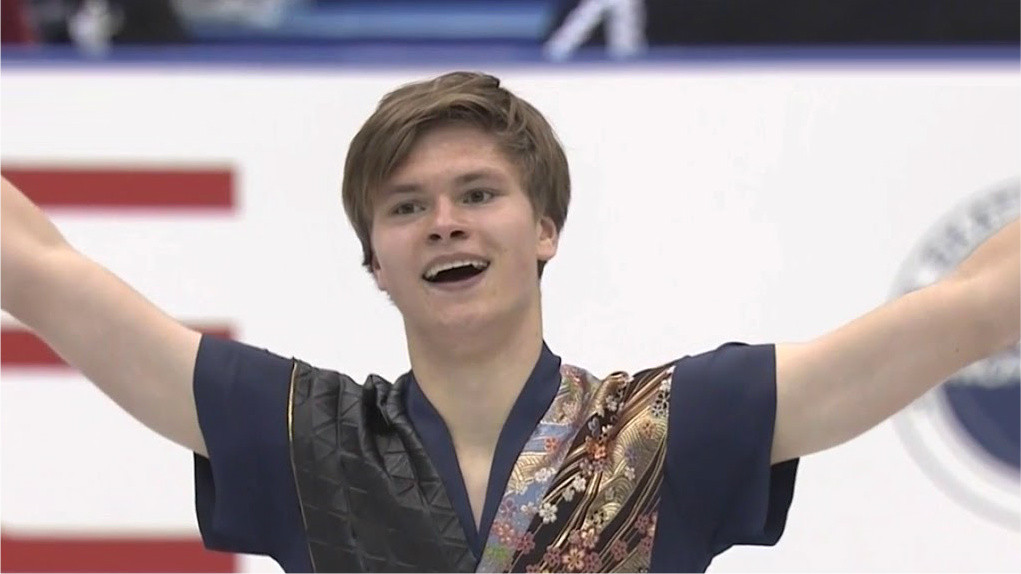 [ad_1]
As reported yesterday, Denis Vasilievs was 72.39 in the short term and was seventh, but Soma Uno, at 92.49, was at the helm.
In today's long-term program, multinational technical elements were far from their best performances, suffered decay and earned 125.21, which was the eighth result. Vasiliev showed the sum of both programs 197.60 (72.39 + 125.21) and 12 competitors finished in the eighth place.
On the main favorite of the race in Hiroshima, Homestai Soma Uno won (276.45), and second place was won by Russian Sergei Voronov (254.28), but in the third place became the Italian Mateo Riko (224.71).
As already reported, the new rating system came into force in the new season, so the results so far have become historical and incompatible with the present. Vasily started this season with Japan, where he helped the European team win the second place. In the second half of October he was 228.63 (74.52 + 154.11) and triumphed in Minsk "Ice Star".
—
Used resources:
isu.org
[ad_2]
Source link