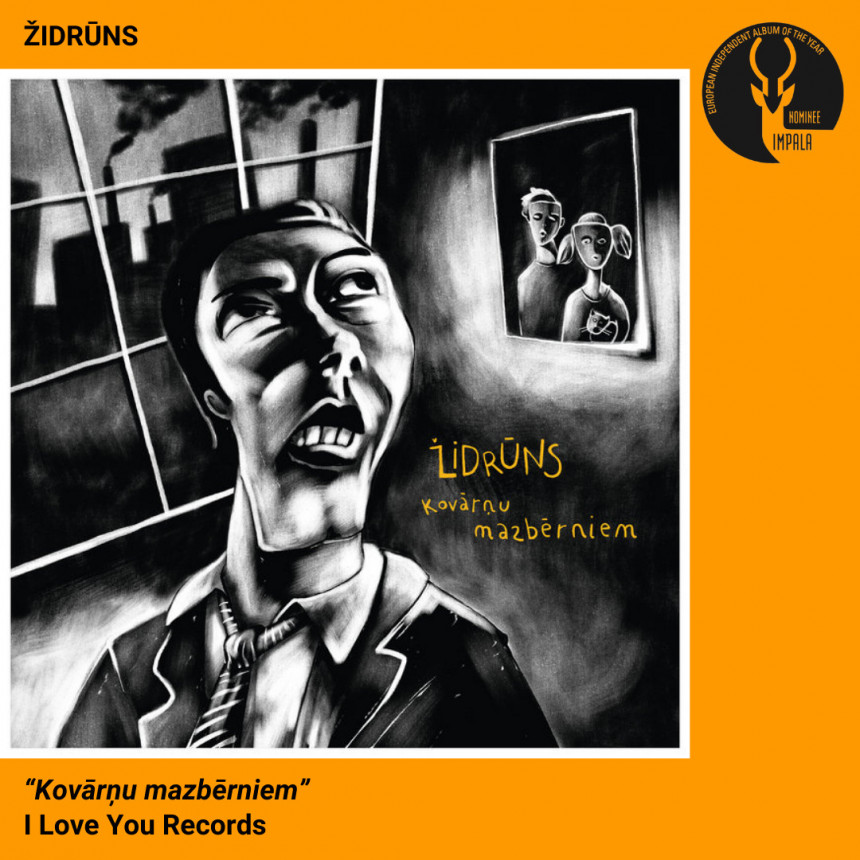 The Independent Association of Music Companies (IMPALA) has announced a list of twenty-five best albums in Europe by 2020, including the work of our alternative rock association "Židrūns" for the "grandchildren Kovārņu".
The "Independent Album of the Year" award will be presented for the eleventh time, reflecting the diversity and richness of musical talent demonstrated by independent European music publishers. Last year, the German album "Apparat" from LP ", electronic music, was recognized as the best, but in previous years these IMPALA awards have been won by artists from different European countries such as" Efterklang ", Adele, "The xx", "Viagra Boys", Agnes Obel and José González.
IMPALA's mission is to support the independent music industry by adding value to its artists, as well as promoting cultural diversity and entrepreneurship by encouraging favorable policy planning mechanisms, creating an appropriate environment and also modernizing the perception of the music industry. . Members of the IMPALA association include the legendary publishers "Beggars Group" and "Cooking Vinyl", as well as many other European music publishers. In 2016, the Latvian music publishing house "I Love You Records" joined the association, which released the album "Židrūna".
Source link