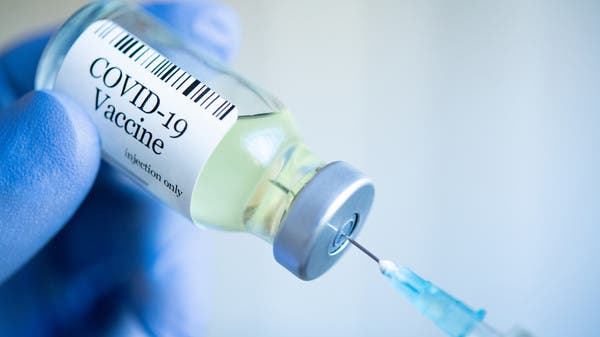 In good news, top U.S. infectious disease expert Anthony Fauci announced that the emerging crown virus vaccine Johnson & Johnson is working on developing will be approved in no more than two weeks.
Fauci said Saturday in an interview with the American channel "MSNBC": "I would be surprised if they spent more than two weeks analyzing the data and making decisions."
He added: "We will look at the data and determine if it is ready to be given to the public, so that they can go to the Food and Drug Administration to ask if they can get a license to use it. emergency ".
It should be noted that the Johnson & Johnson vaccine is distinguished from the "Pfizer" and "Modern" vaccines in that it consists of a single dose, while other vaccines require two doses with an interval of up to six weeks. Johnson & Johnson hopes to be able to administer 100 million doses of its vaccine next April.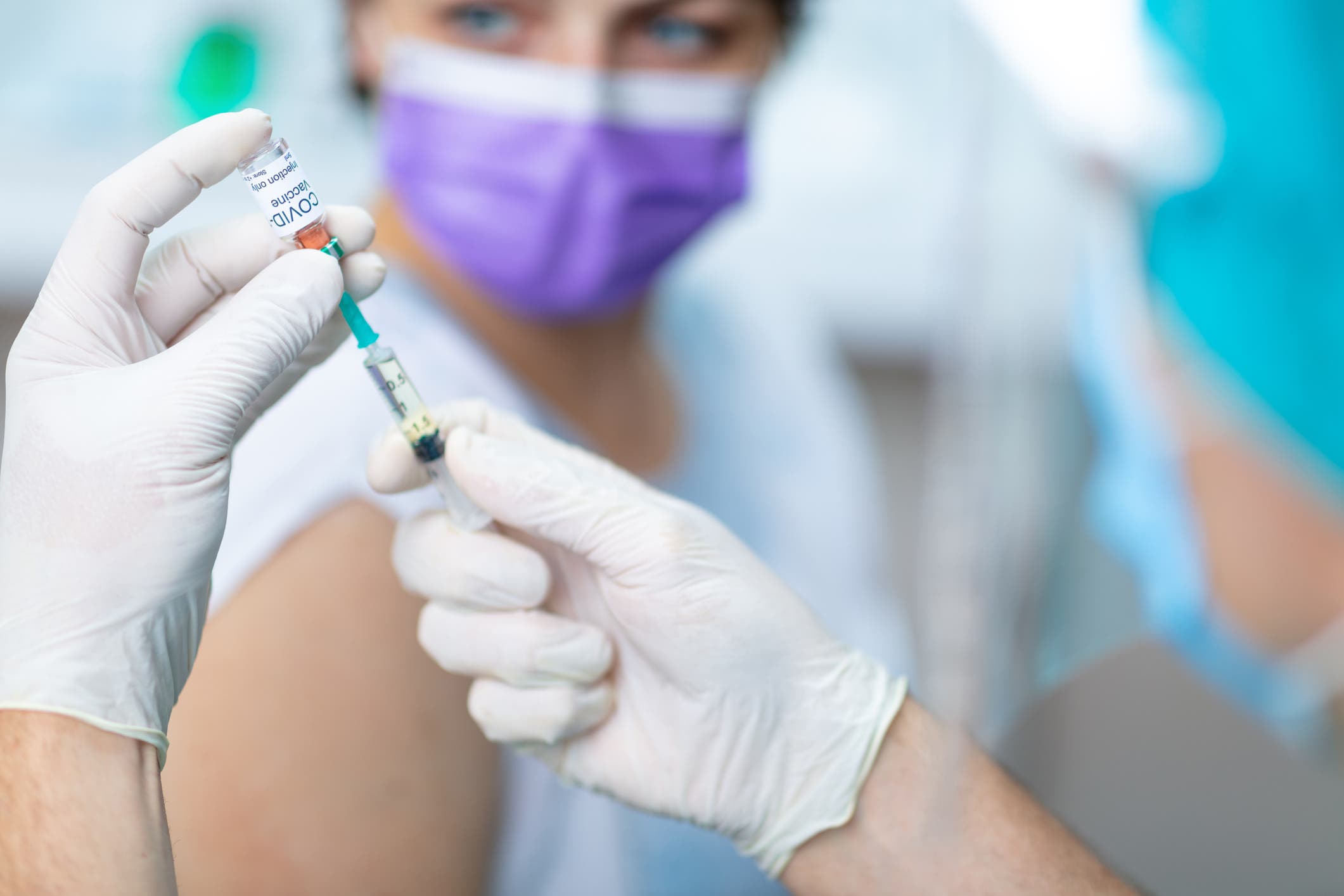 (Expressive)
A change of game
Earlier, the chief adviser to Operation Warp Speed, which aims to accelerate the production of vaccines against the emerging crown virus, Moncef Salawi, said the Johnson & Johnson vaccine could see the light in February if is approved to date expectations, explaining that the Johnson & Johnson vaccine may constitute a "game change" in the face of the pandemic.
To this, Slawi added, in a video interview with journalists: "I think it can completely change the rules of the game. We hope that this vaccine, which consists of a single dose, is equivalent to the effectiveness of modern and Pfizer vaccines. "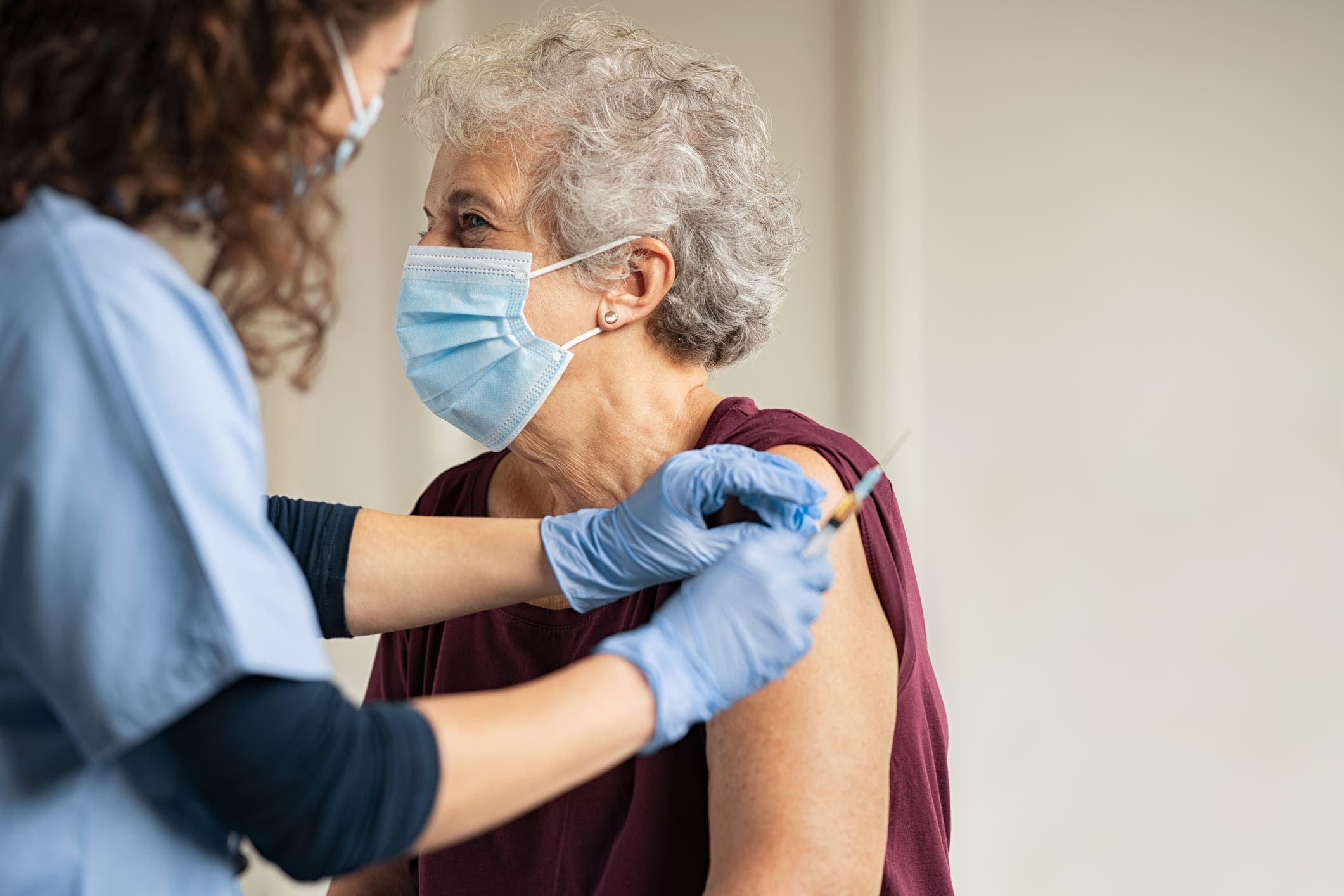 (Expressive)
And recently, Johnson & Johnson revealed that it is ready to begin the final stages of trials of its Crown vaccine, saying it expects the release of provisional data related to the trials by the end of next January.
It was reported that the United States agreed with Johnson & Johnson to buy 100 million doses of its vaccine. The contract included an option to purchase an additional 200 million doses.
Source link