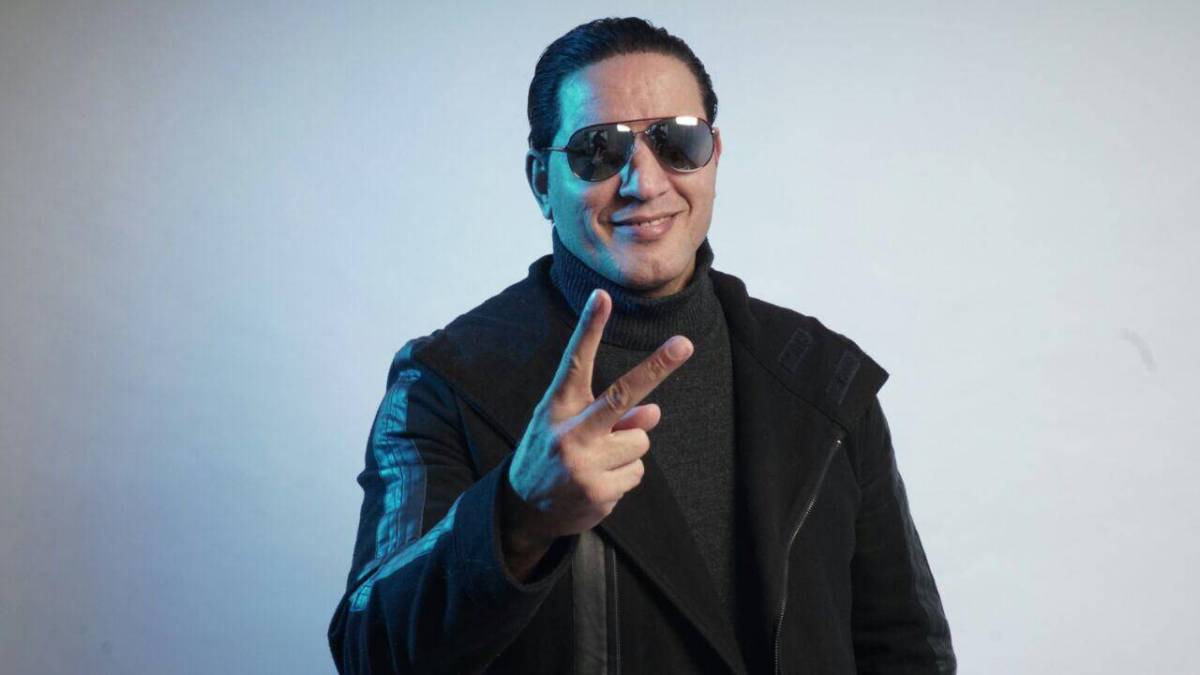 Following the success of the last two albums Ya Hosra in 2012 and Bill Belle in 2016.
Ramy Labash, the brilliant artist, returns with a powerful song entitled "Qais Al-Majnoun", which was recorded in Casablanca, Morocco, distributed by musician Badr Al-Makhloufi, and the words and compositions of Mustafa Al-Kamri and Rami Labash, and a music video in the Netherlands in Buraidah during the forties, which belongs to his new album, which contains 6 songs New, which will be the surprise of the year 2021, and which the artist promises to his large audience that has many songs that will be recorded this year, God willing, for next year.
Ramy hopes it will attract honorable listeners.