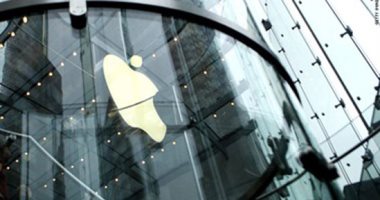 [ad_1]
SharePlay is back in iOS 15.1 beta, according to 9to5Mac, after Apple delayed an important feature of iOS 15 to "later this fall" instead of launching it along with the operating system update as planned. It's not the only feature that hasn't been released yet, but it can be useful during the ongoing pandemic – allowing you to watch videos, share the screen, or listen to music with others during a FaceTime call. Its presence in the new beta could indicate that it could arrive sooner rather than later, though that's not certain.
MacRumors reports that beta 15.1 also allows users to add a COVID vaccine card to the Wallet app once they have been added to Health. In the same way that the Google version of this feature works, you will need to receive information about the vaccine from your health care provider or health care system in your state before you can add it to your phone.
Apple says the feature uses the SMART health card format, which is currently supported by some countries and some major vaccination providers.
The list includes states such as California, Hawaii, New York and Louisiana, as well as pharmacy providers such as CVS, Rite Aid and Walmart.
These features that appear in the iOS 15.1 beta version do not necessarily mean that they are in the latest version of iOS 15.1; after all, SharePlay was introduced during the iOS 15 beta, but was later removed.
Still, Apple still says that SharePlay will be released "later this fall," there's only plenty of time left for that (plus, it would be a little weird for it to be removed from another beta). The vaccine card feature will be included in an "upcoming software update," according to the company, so it's likely to be further.
[ad_2]
Source link