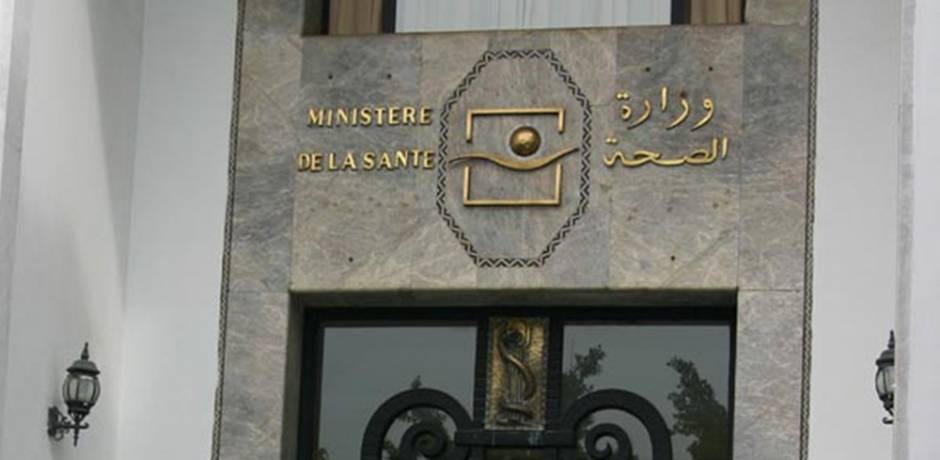 [ad_1]
DR
The Ministry of Health confirmed that the epidemiological situation of several seasonal flu viruses in Morocco is "very normal and does not cause concern" in response to some reports on the registry of swine flu cases (ASN1) in the Kingdom.
The ministry said in a statement that the register of cases of seasonal flu viruses (ASN1) is normal, since the national surveillance and epidemiological surveillance system annually records cases of virus infection during the cold season, as you see in the rest of the world.
The ministry emphasized that the ministry strengthens the epidemiological and laboratory control of the disease during the cold season every year, and asks the citizens and citizens to vaccinate against this disease, especially pregnant women, how many years have their pregnancies, children of 6 months to 5 years old and over 65 years of age or older, and people with chronic illnesses.
The Ministry also invited health professionals to comply with the preventative behaviors of washing their hands regularly, reducing contact with flu patients, covering their mouths by coughing or sneezing with the tissue of paper or the Installation, and not re-use napkins for paper and ventilation rooms.
The Ministry of Health stated that it will provide the national public opinion with an update on the epidemiological situation to protect the health of citizens and citizens.
[ad_2]
Source link