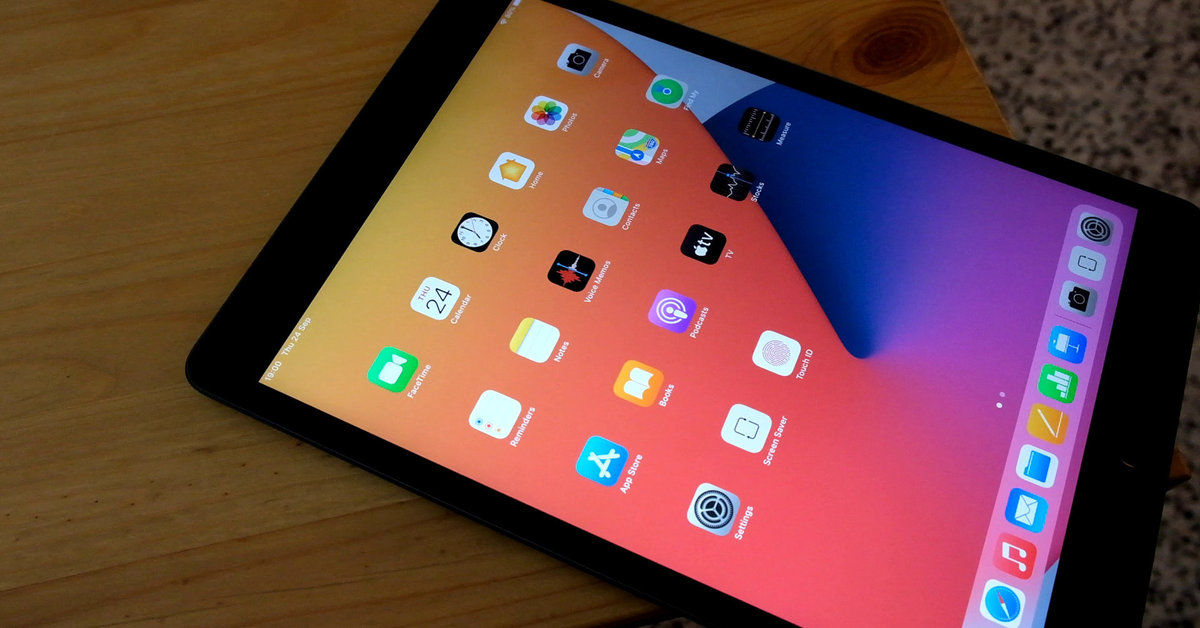 In a lawsuit filed by digital economics expert Rachael Kent, but not yet confirmed by the British Competition Court, the US tech giant is asking customers for a refund.
If the claim is confirmed, 19.6 million. Consumers in the UK could receive € 1.5 billion in compensation. free (1.7 billion euros).
Meanwhile, in March, the UK competition watchdog launched an investigation into Apple, which also focuses on how the company uses its App Store platform.
Kent, a professor at the University of London, says the App Store is the only way to download apps to iPhones or iPads, meaning Apple acts as a monopolist.
"The App Store has acted as a great gateway to a variety of exciting and innovative services that have benefited millions of users, myself included," he added in his lawsuit.
"Yet thirteen years after the platform's launch, it has become the only gateway for millions of users," Kent added.
According to her, Apple carefully protects access to the world of applications and charges totally unjustified entry and use fees.
"This is the behavior of a monopolist and it is unacceptable," he added.
In response to the allegations, Apple called the lawsuit "unfounded," citing the company's "unwavering commitment to consumers and the many benefits the App Store has brought to the UK's innovation economy."
Demand states that 30 percent. the cost of buying apps falls into Apple's pocket.
"This is … Apple's illegal browsing of customer portfolios, which is not related to the cost of providing the services in question," he added.
Meanwhile, just a week ago, Epic Games, the creator of the popular video game Fortnite, and Apple clashed in court over similar allegations.
In addition, last month, the EU formally accused Apple of unfairly expelling rivals from the App Store from music streaming rivals.