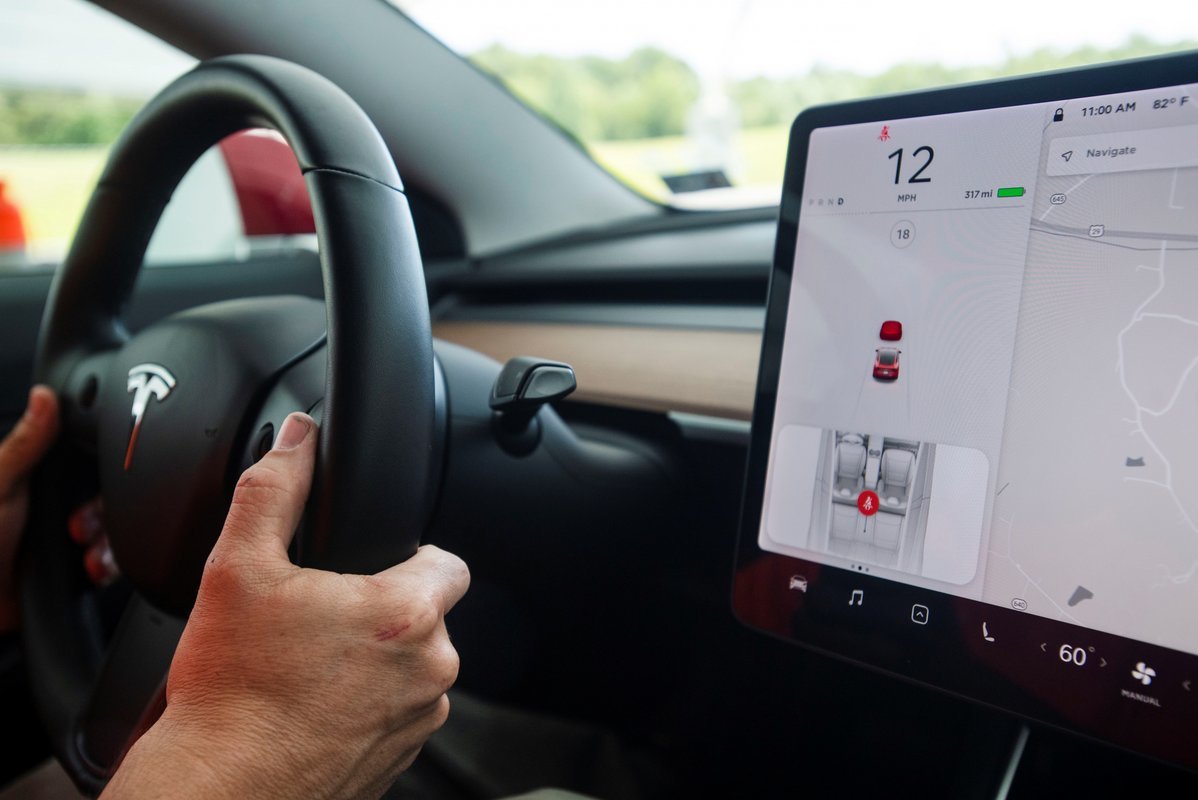 JD Power surveys tens of thousands of new vehicle owners each year. This time, 80,000 people with a three-year-old car took part in the survey. They needed to be told what problems they had had in the last twelve months. This led to a ranking of the most reliable brands, with Tesla in 30th place out of 33. The world's largest electric car maker has surpassed Jaguar, Alfa-Romeo and, of course, Land Rover.
Tesla owners have reported an average of 176 breakdowns per 100 cars. In comparison, the top of this ranking was Lexus, which had 81 problems in 100 cars. Second, Porsche (86) and third, Kia (97).
In fact, this is a poor result. Many would like to say that these failures were probably minor, but they are still failures that cost time and money. Tesla vehicle owners have reported that climate control systems, body problems and a freezing screen are not working properly.
Tesla owners, on the other hand, are still happy with their cars and many don't change them. In addition, many problems can be corrected and forgotten. For example, finishing problems are usually fixed quickly enough and do not return. Finally, we are talking about 3-year-old cars, including the initial Model 3, which at first had a lot of quality issues. Later, Tesla improved and the quality seems to improve over time.
By the way, Tesla does not allow its customers to participate in these surveys, but JD Power has made an effort and still has gathered enough vehicle owners who wanted to share their experiences.
Source: www.techologijos.lt